You will love our brunch buffet
with local and international delicacies and
an idyllic Mediterranean backdrop.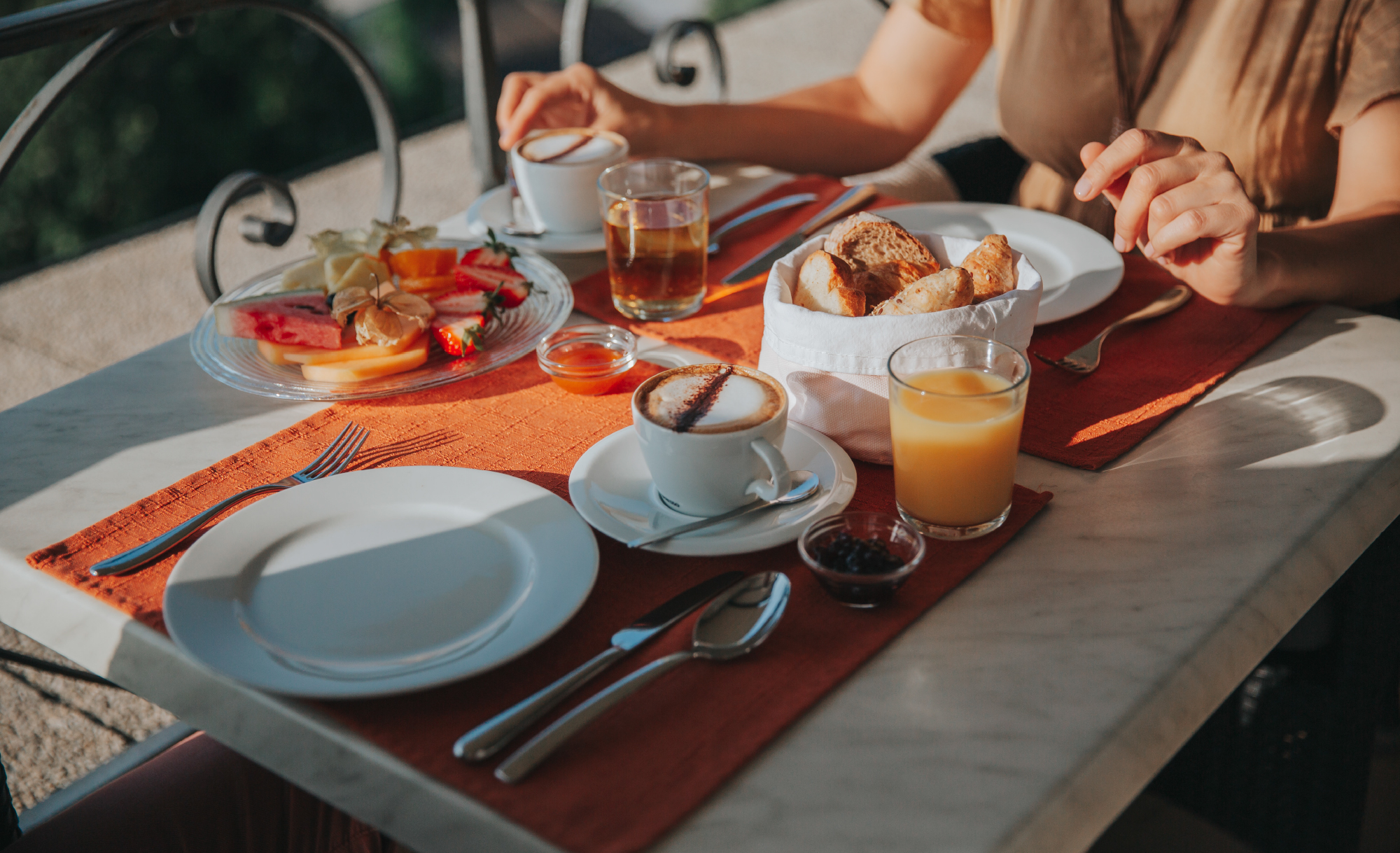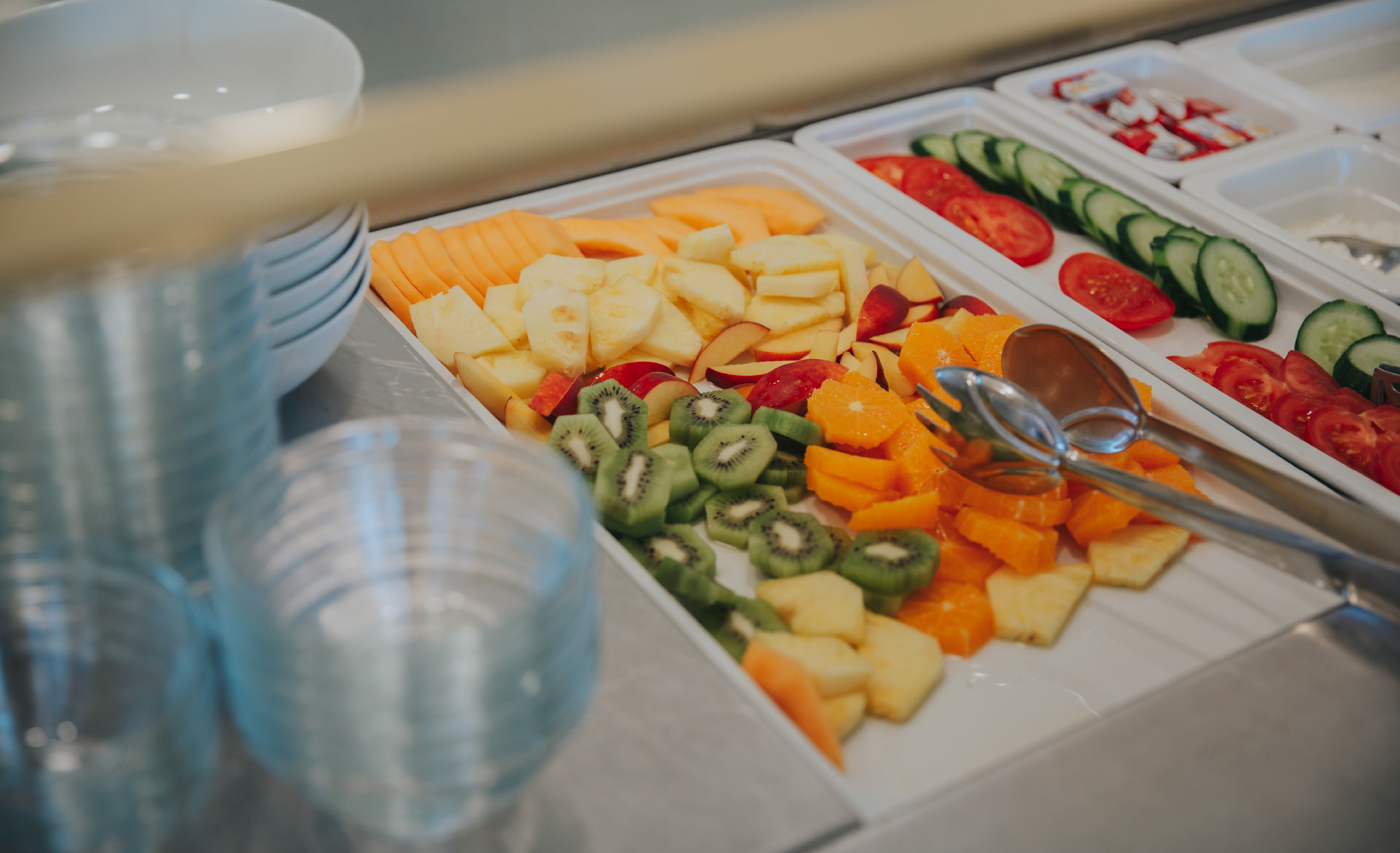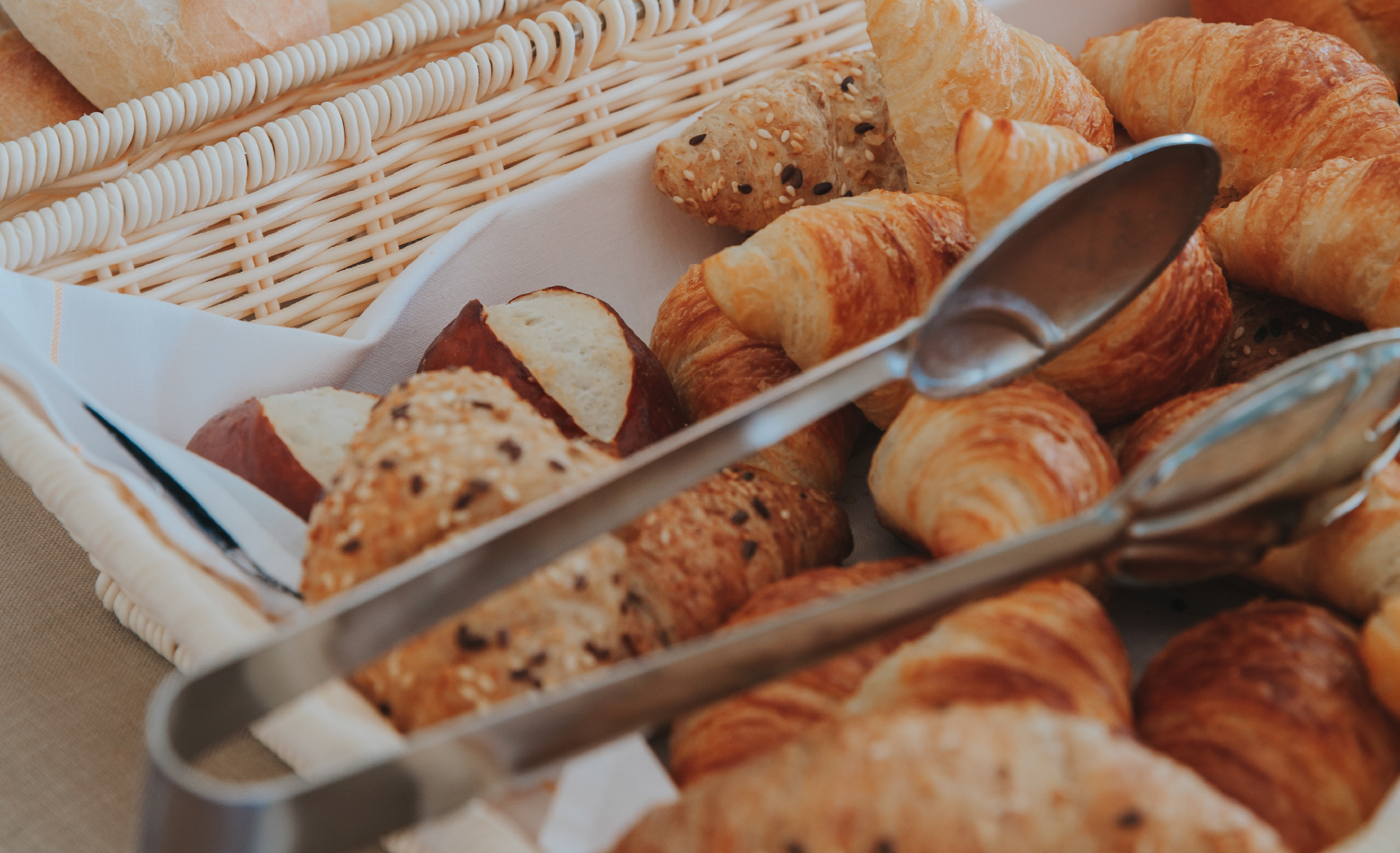 None of your wishes will be left unfulfilled. Enjoy!
There is no better time to plan your day than while having a fine cup of coffee and a delicious Swiss breakfast. Spoil yourself with the specialities from our brunch menu: These dishes are made fresh every day. We'll be glad to help you pick something out.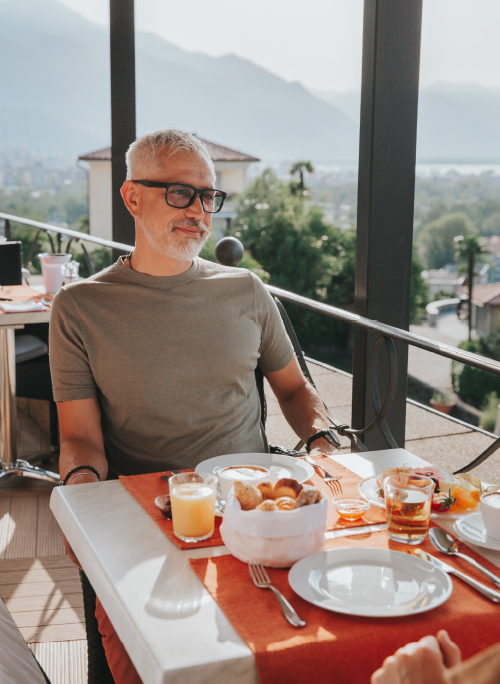 Enjoy the "Dolce Vita" in our establishment. Every minute counts.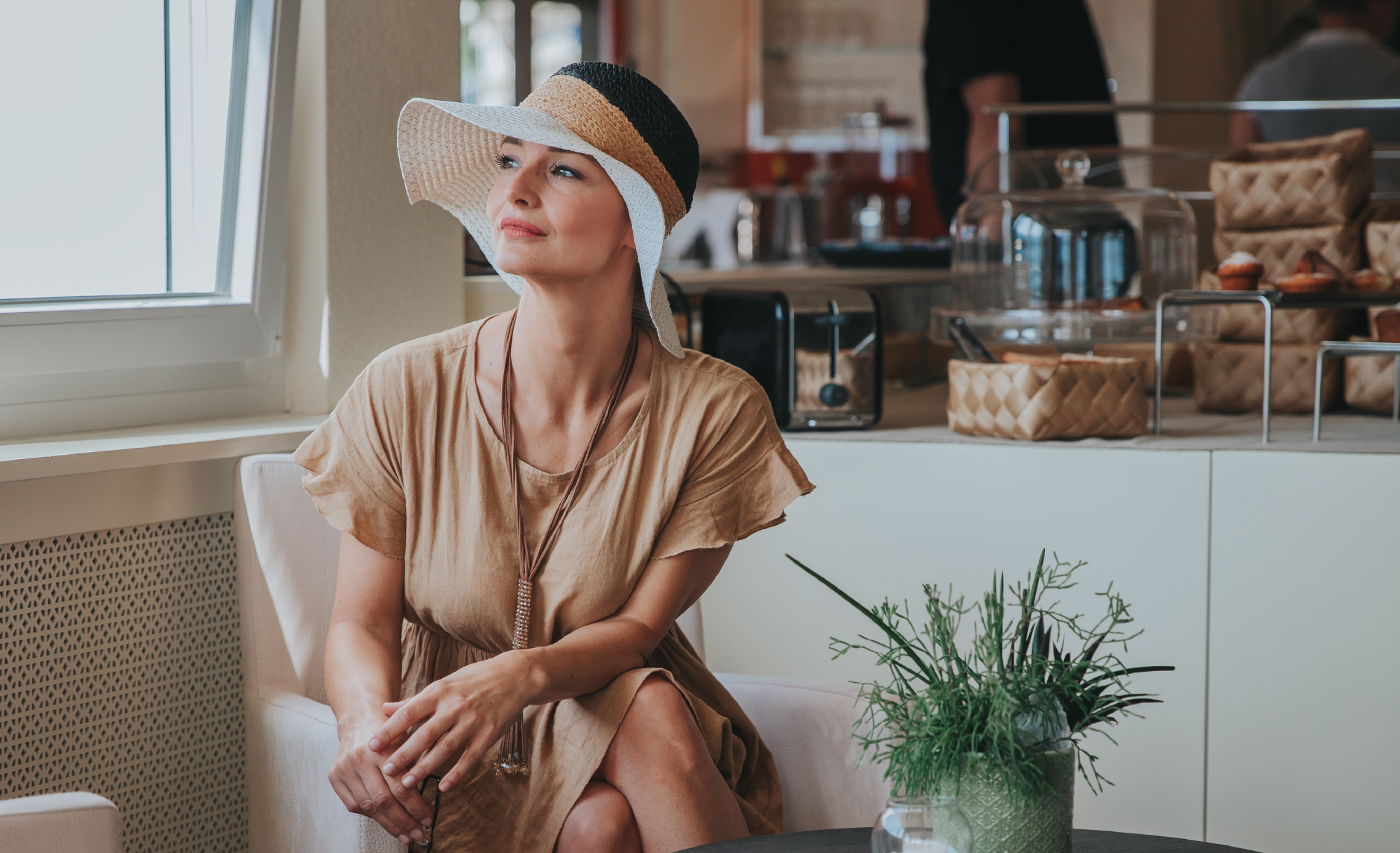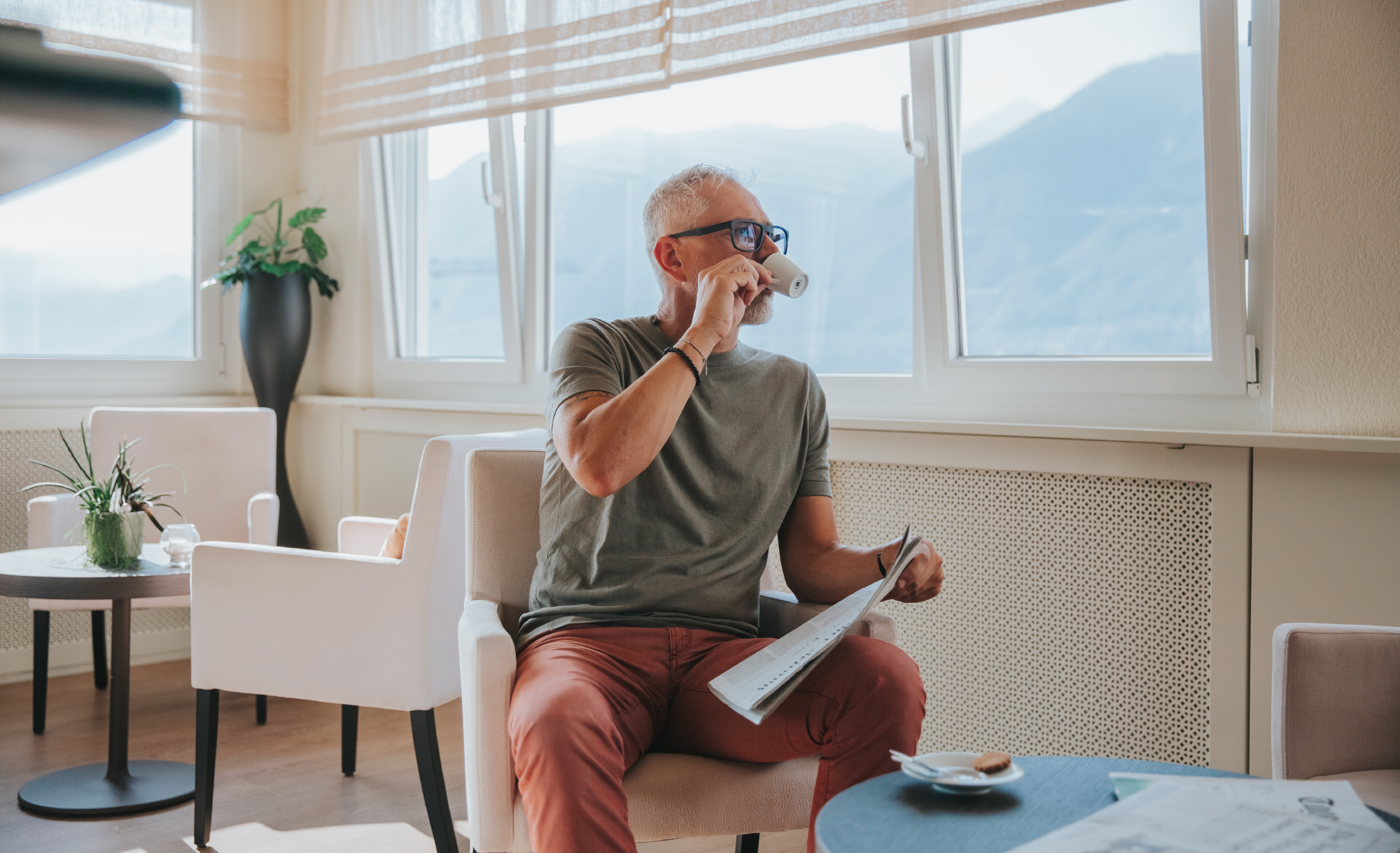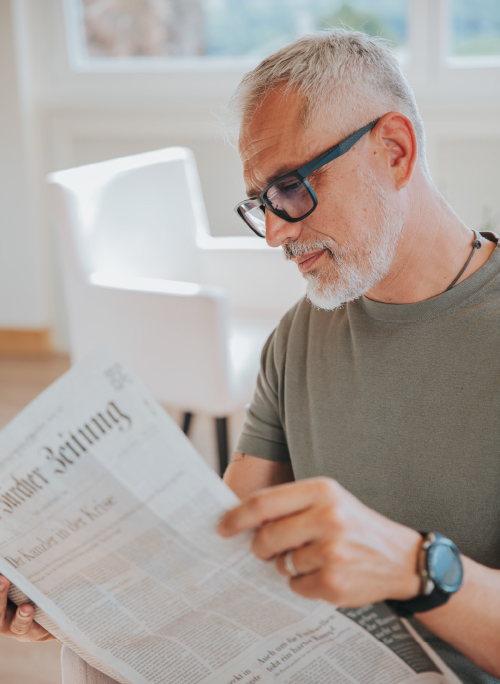 We don't just offer you our terrace with its beautiful panoramic view for brunch or just enjoying a few relaxing moments, but our newly-renovated "Bistro Tre Palme" as well, with its modern design. Our team will be ready to great you at 07:30. We look forward to seeing you here.
Koffeemaschine in every room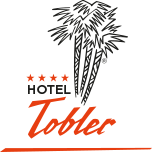 The copyright for all contents of this website is owned by Hotel Tobler, Ascona