Celebrate time together.
Moments of joy
surrounded by your darlings.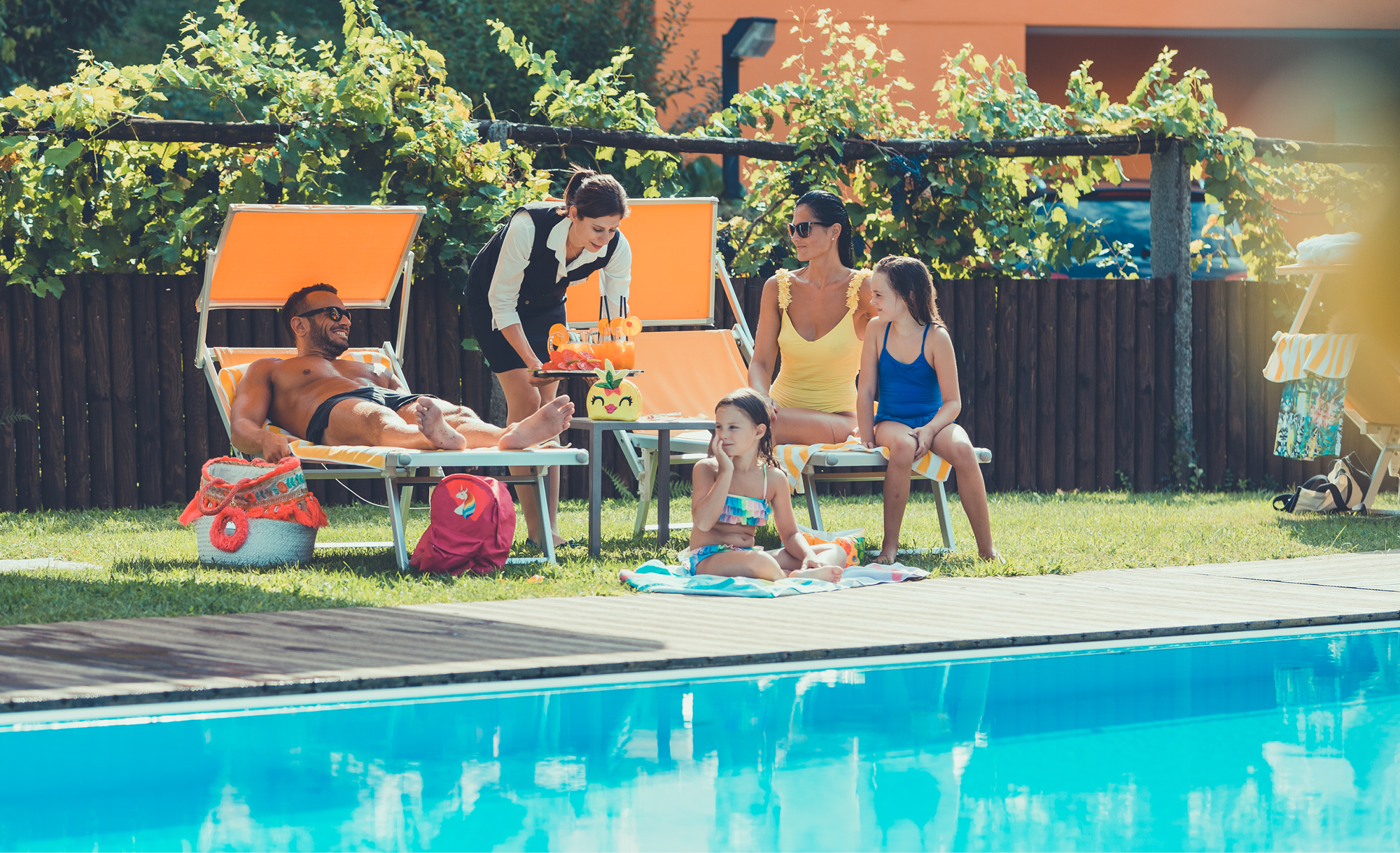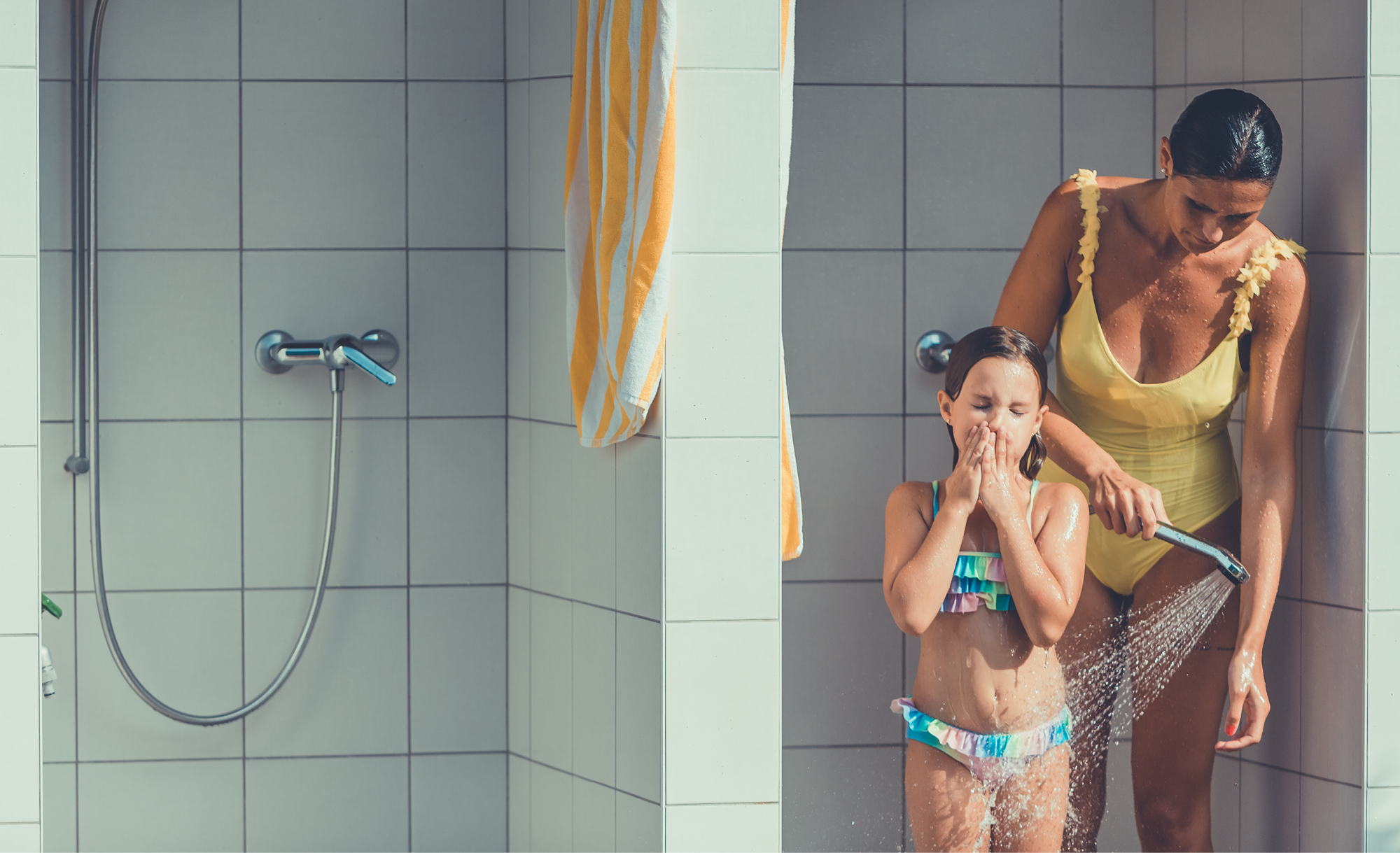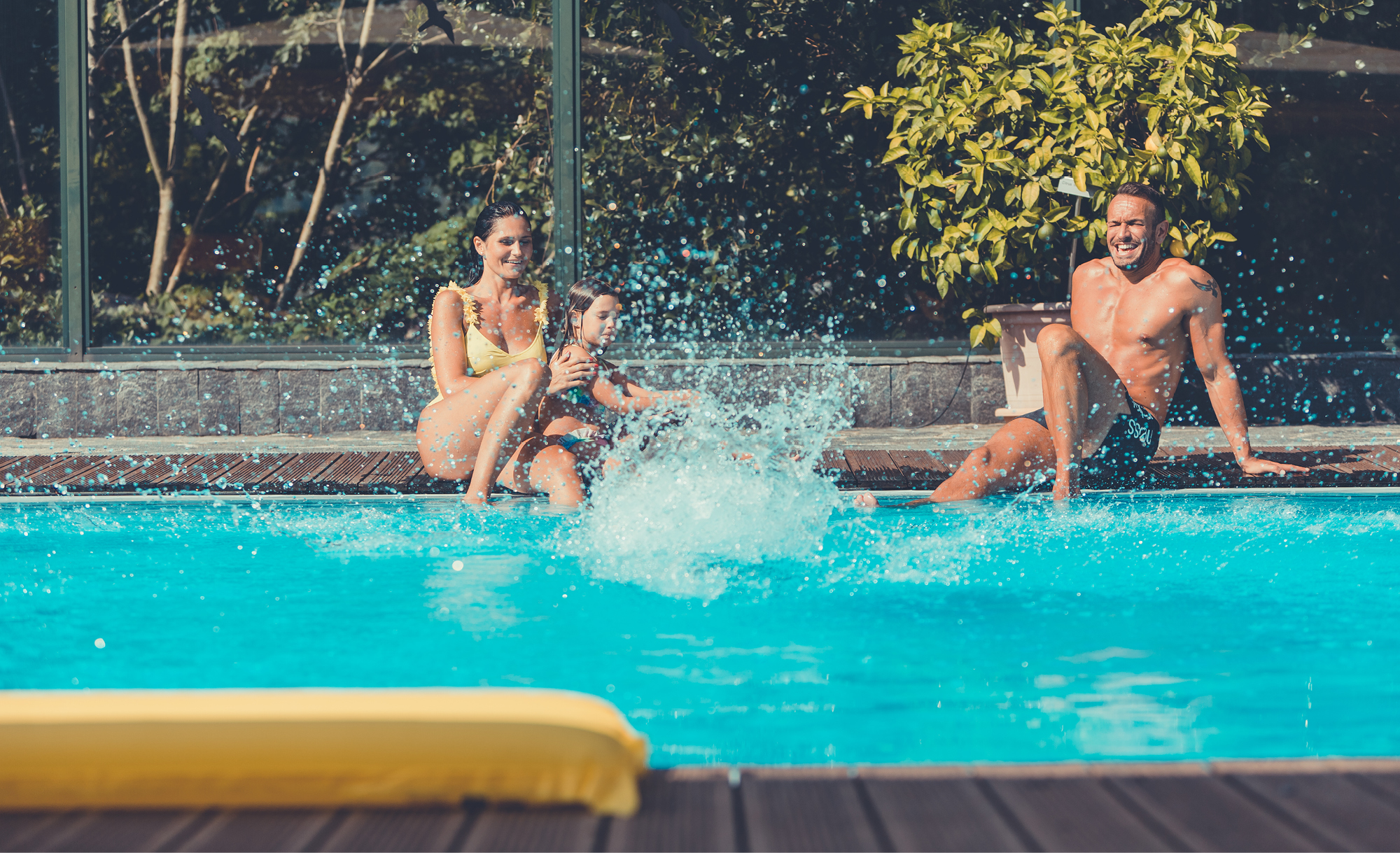 Pure vitality – let us be there for you.
Free of the daily routine, make the experience to discover new facets of your kids. Move to an new expedition with whom you love most. Feel the lighthearted time.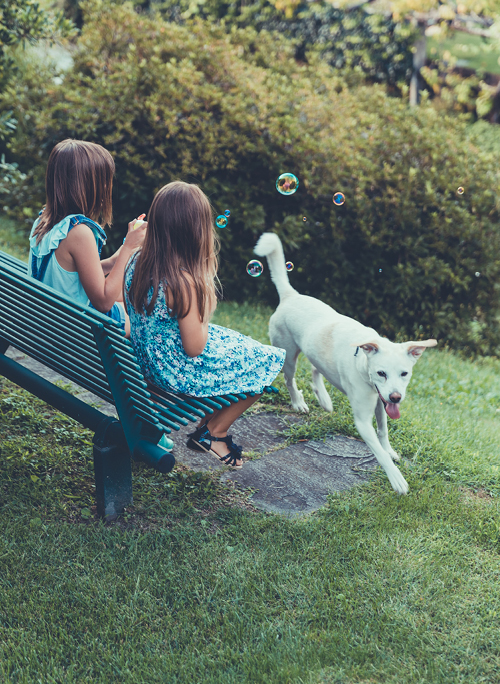 Take time to create adorable instants. Touching Moments.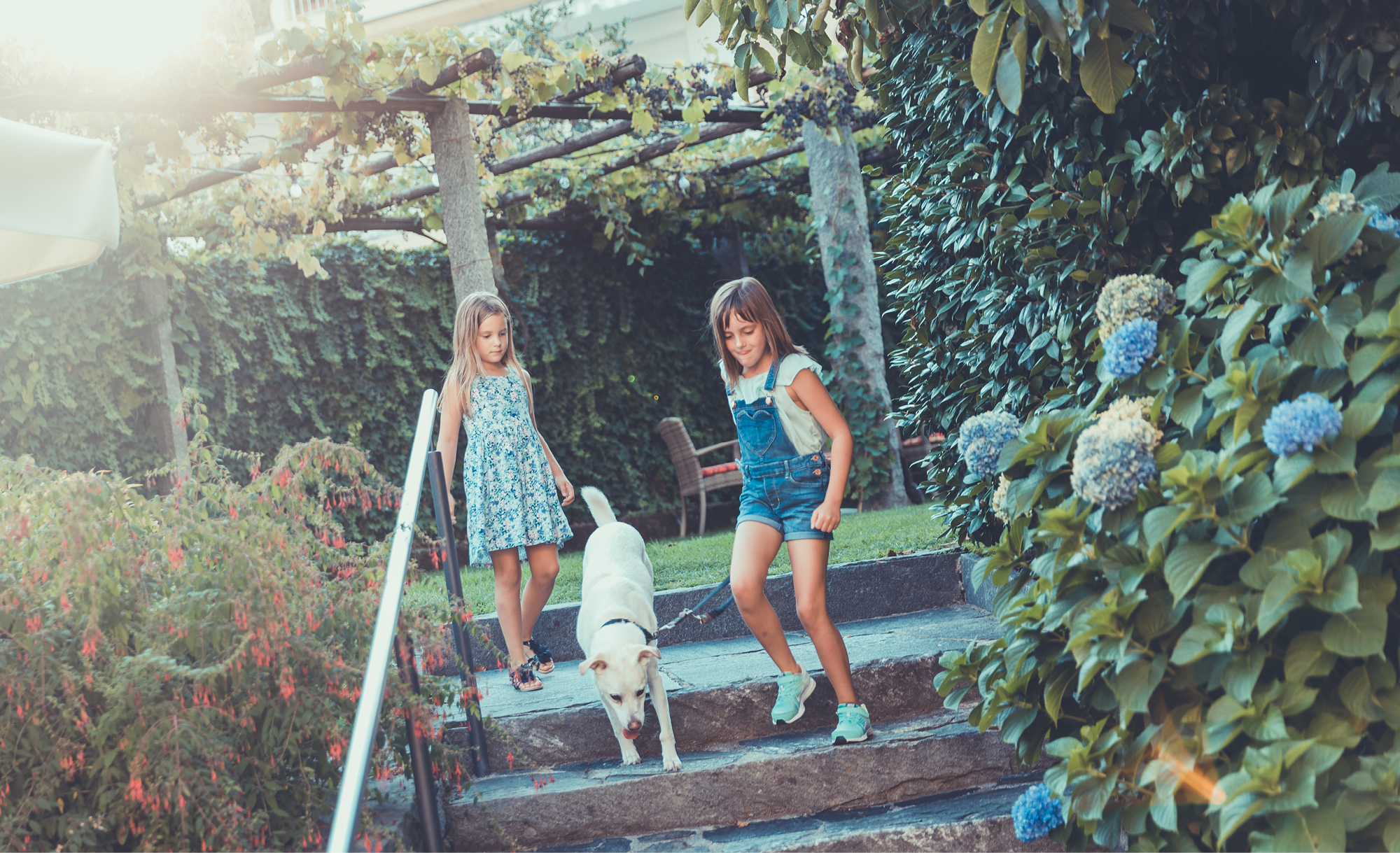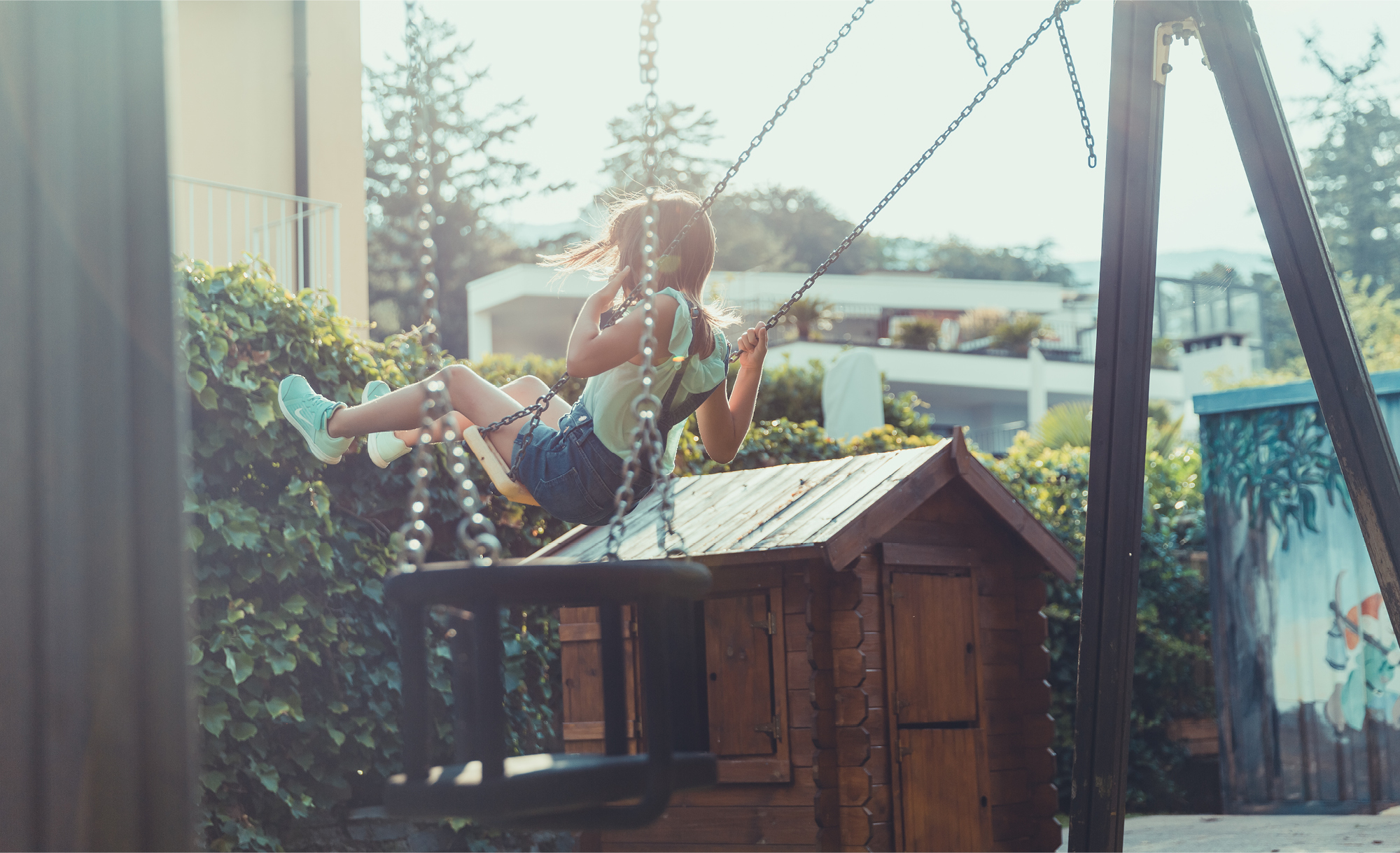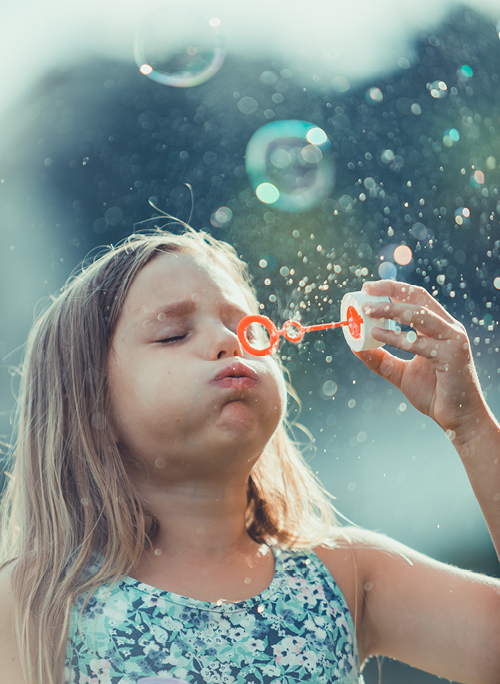 At the hotel Tobler not only the youngest can enjoy the playroom and playground. Even the older children can do it and dabble in our pools, dive and live great adventures.
Koffeemaschine in every room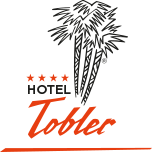 The copyright for all contents of this website is owned by Hotel Tobler, Ascona