Exquisite cocktails with amazing conversation and
an unique, emotional evening atmosphere.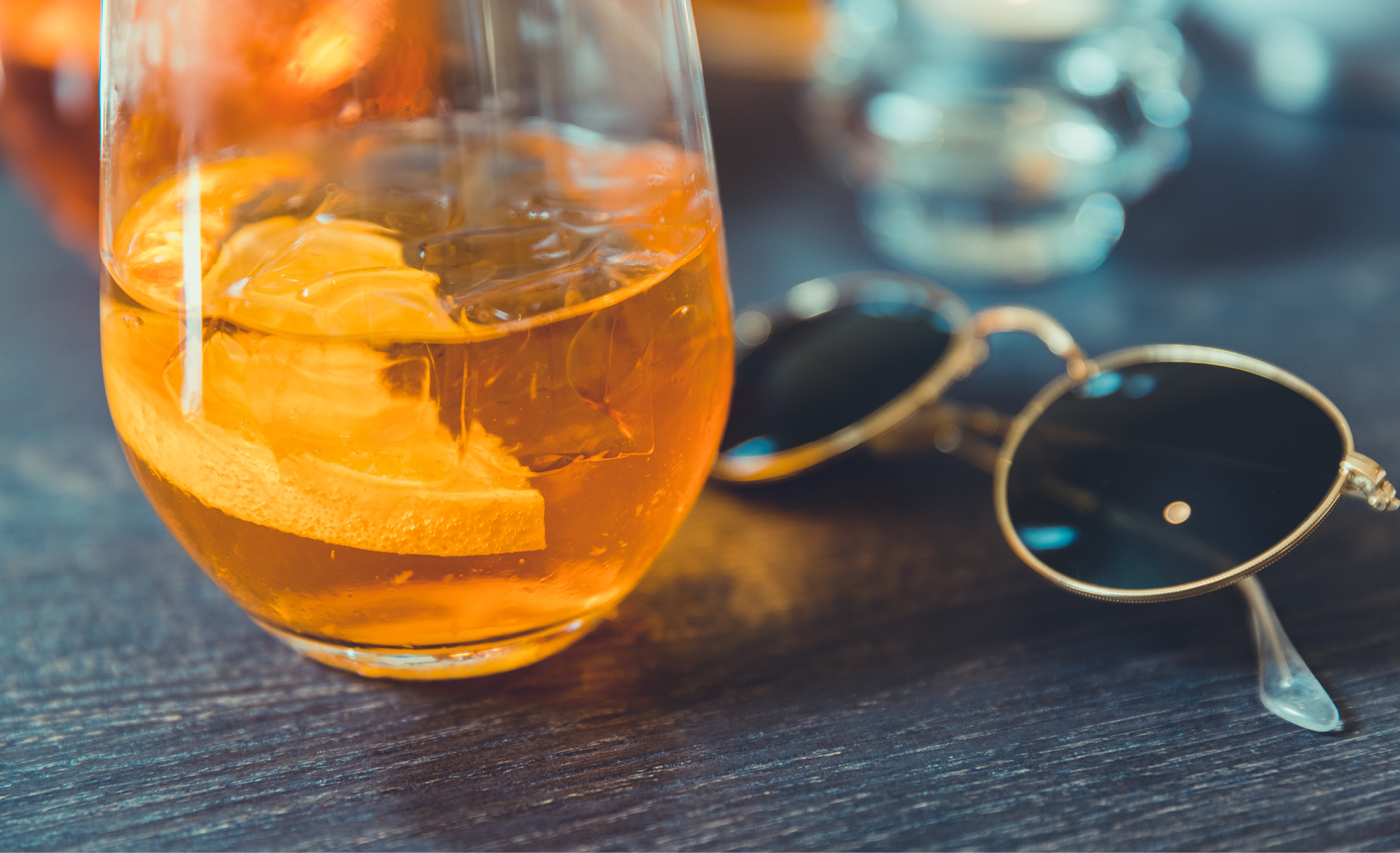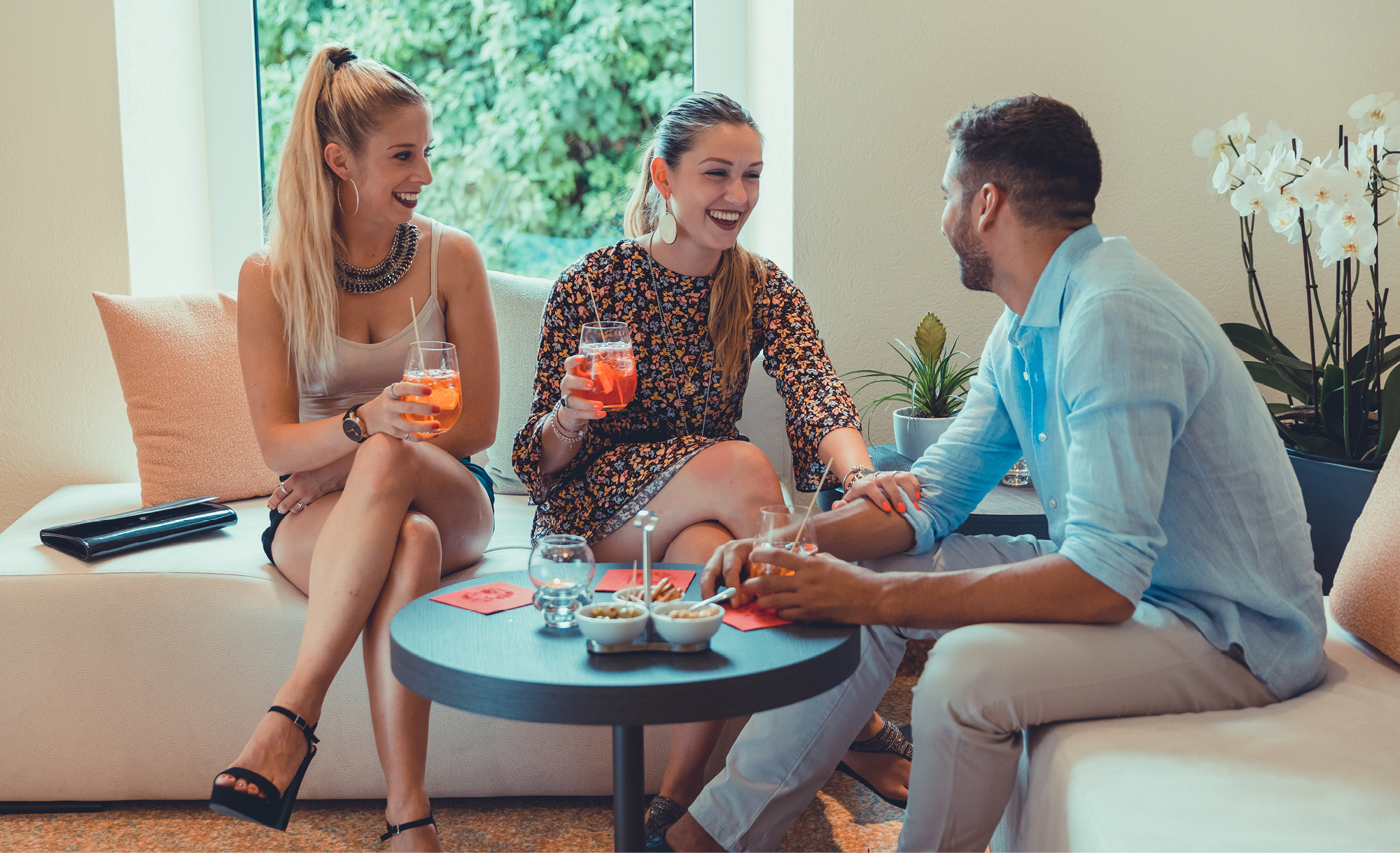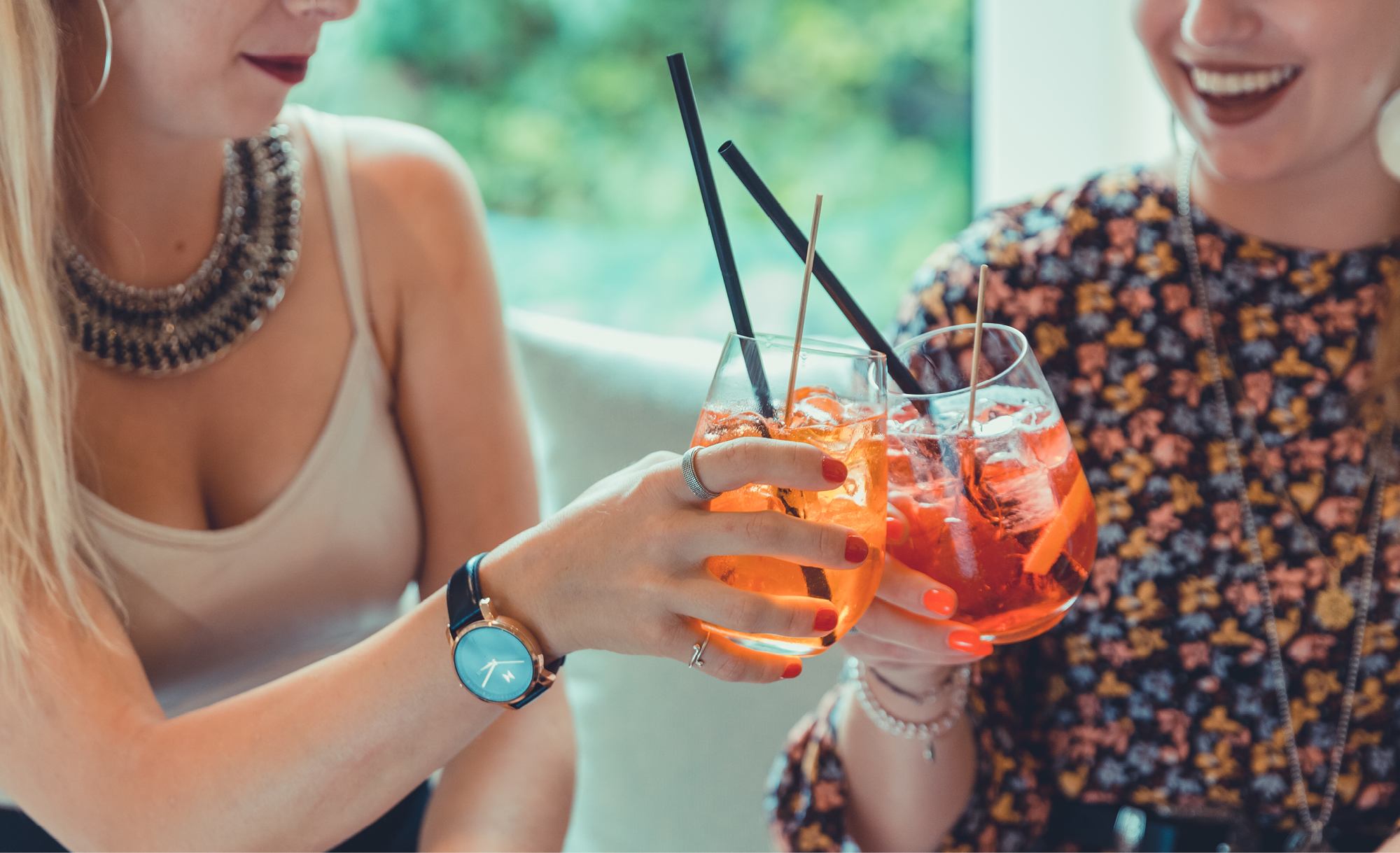 Ley back, enjoy a nice drink with your company and leave the lasting impressions of our hotel and Ascona sink in.
If you are not in the mood to dine typicali, we also serve you personalize small canapés which you can enjoy wherever you desire at the hotel tobler. Maybe befor the party night?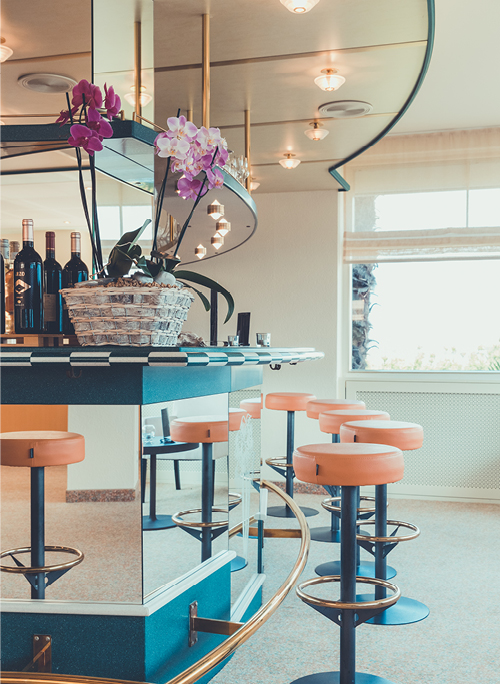 Be delighted of our delicious appetizer with delicate cocktails. Enjoy this special moment at our panorama terrace and stay ready – there is so much to see here!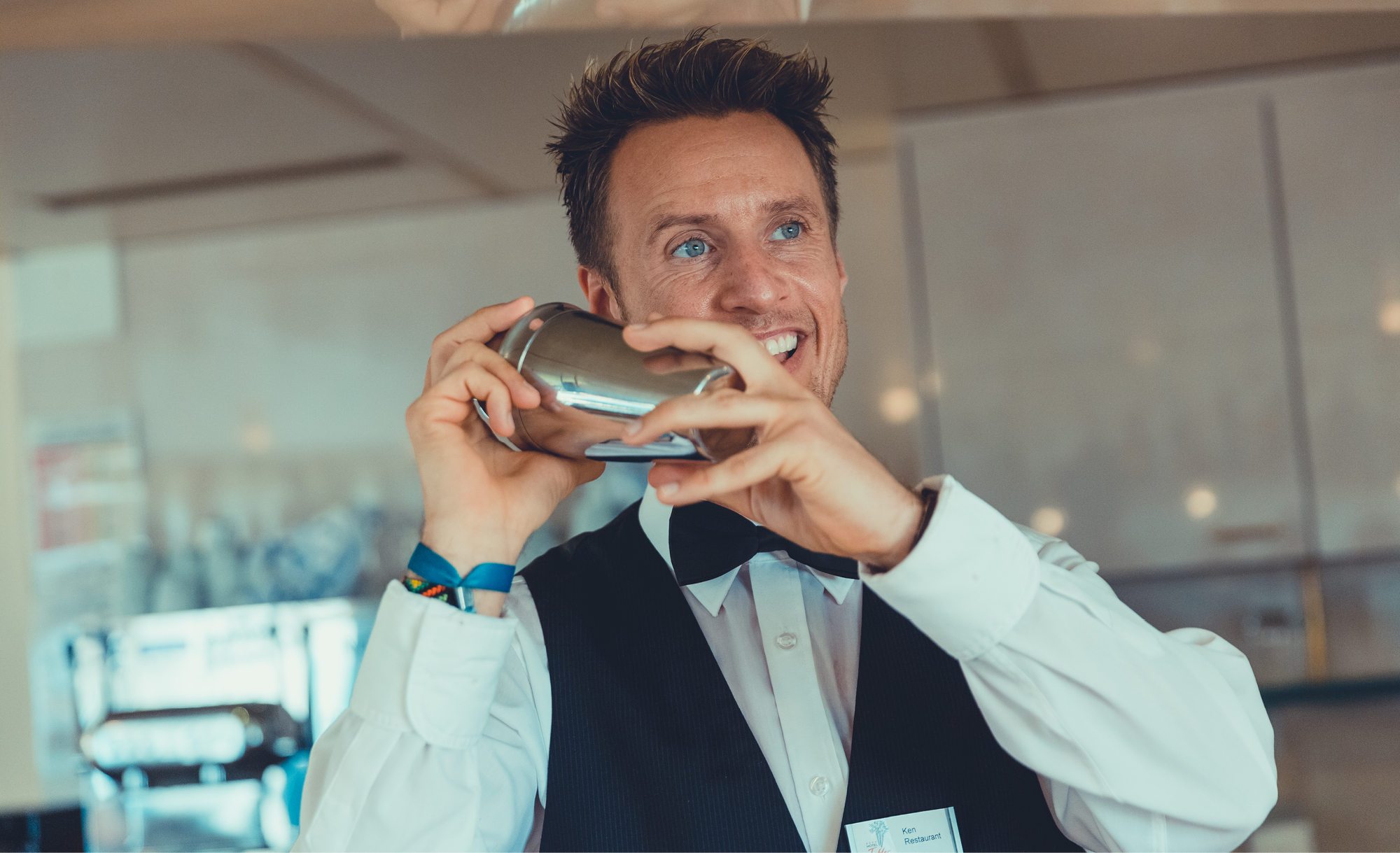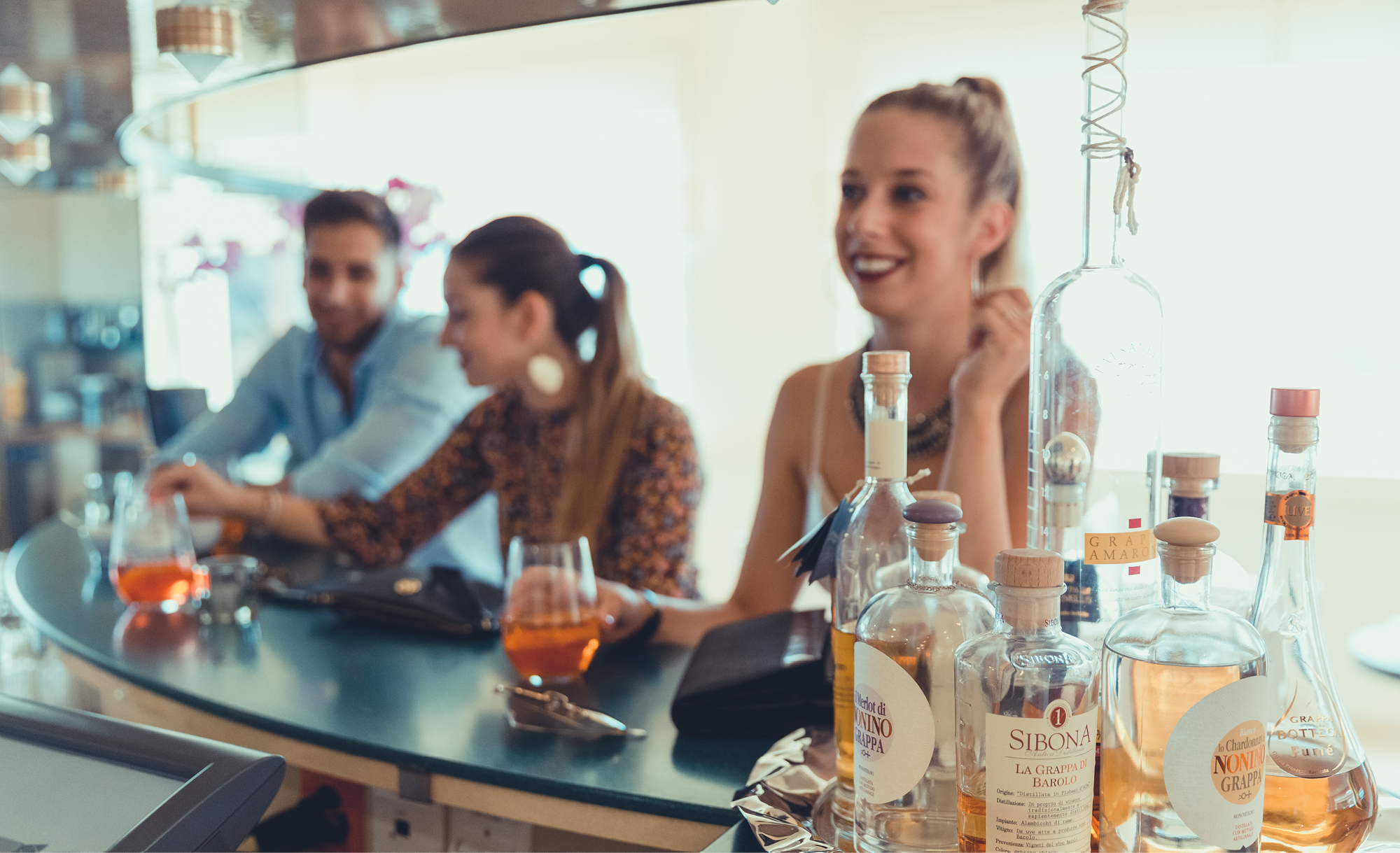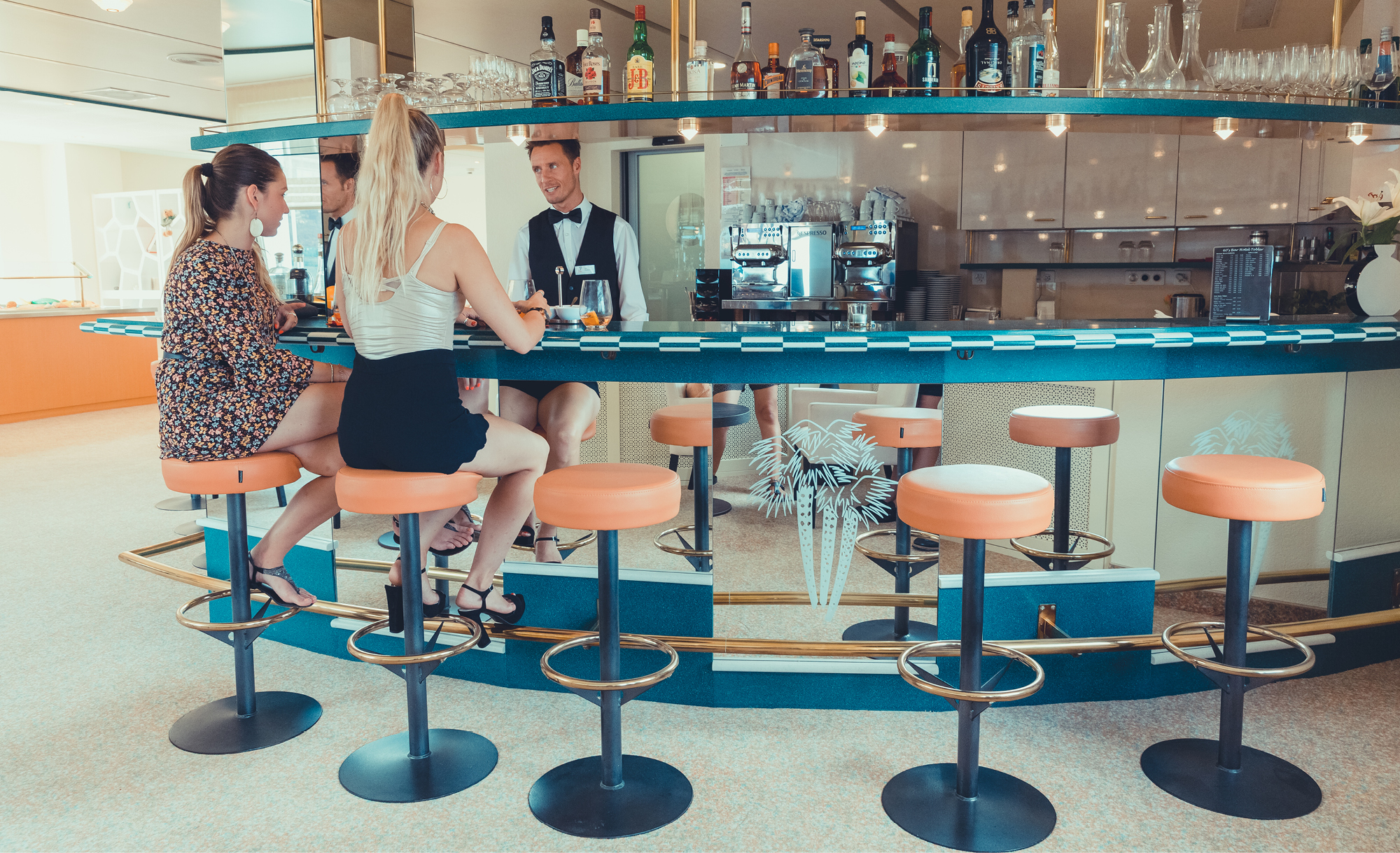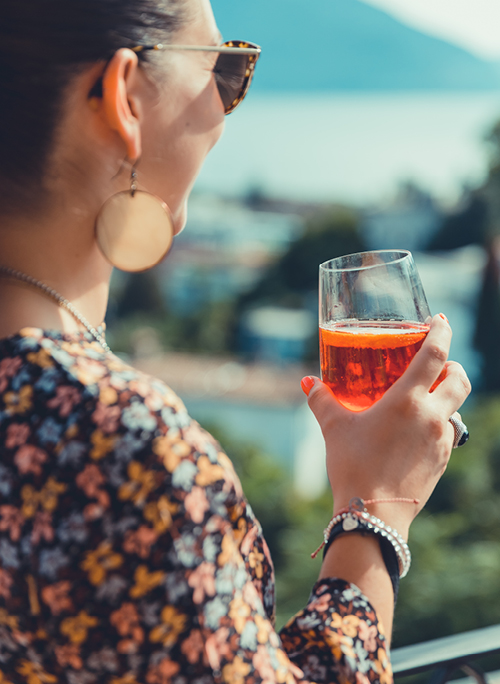 On the wine and cocktailcarte is certainly something there for you: if sweet or bitter, we will match your taste! Gladly we consult you at our original 60ies Bar on the restaurant or next to the several lounges in our areal. Cheers!
Koffeemaschine in every room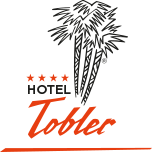 The copyright for all contents of this website is owned by Hotel Tobler, Ascona