Young, wild and free.
The most jaunty time in life is
expected to live to the fullest.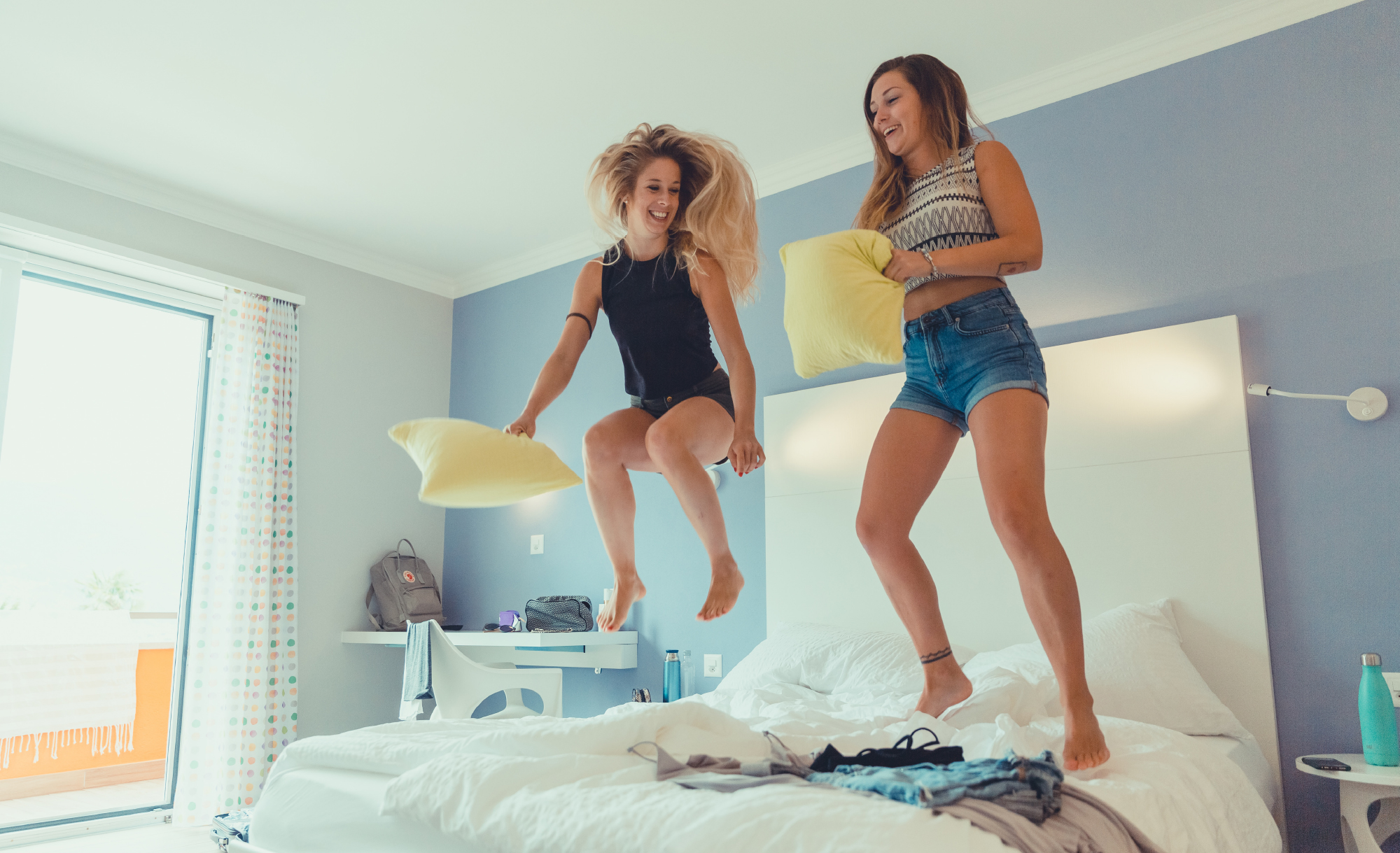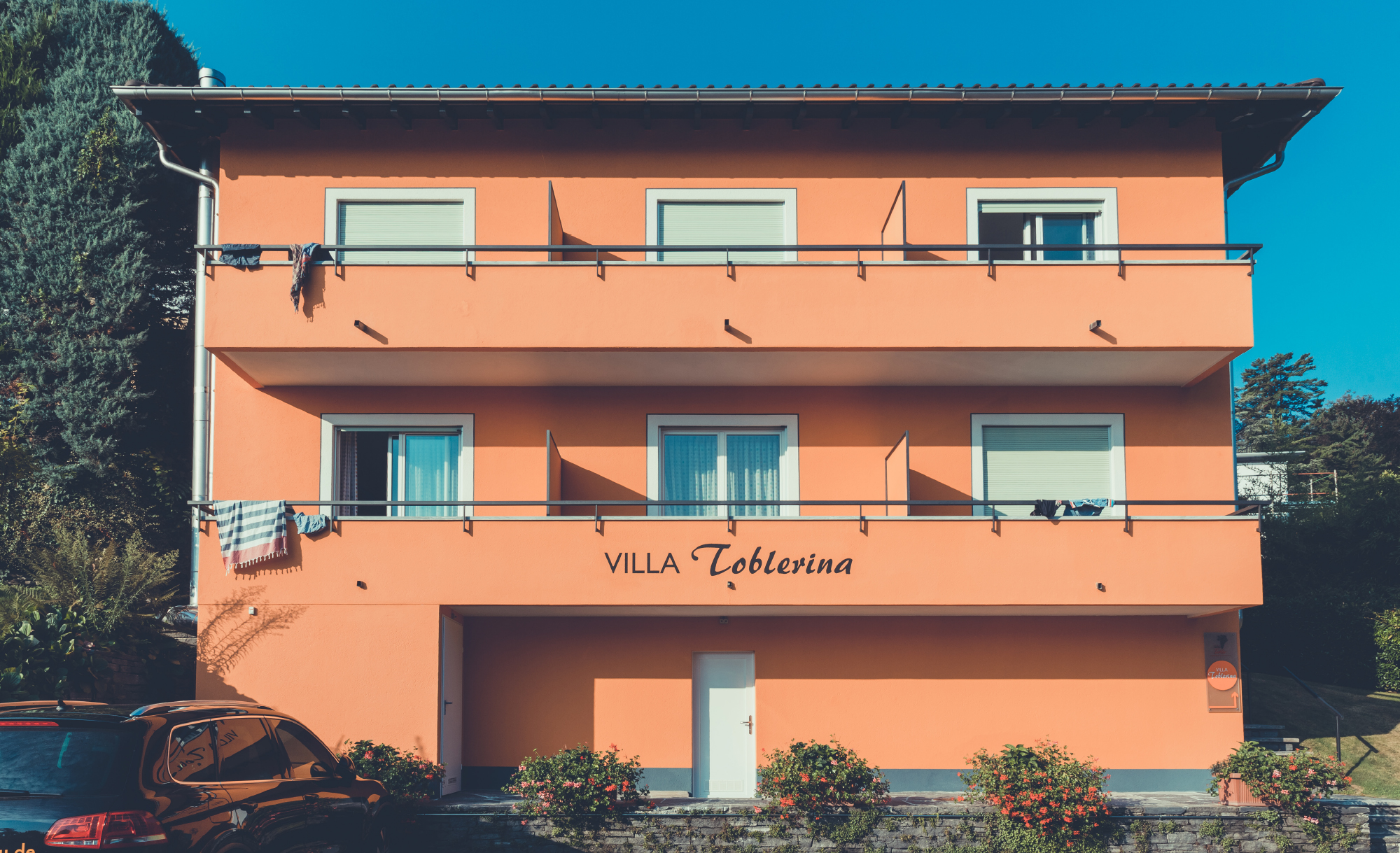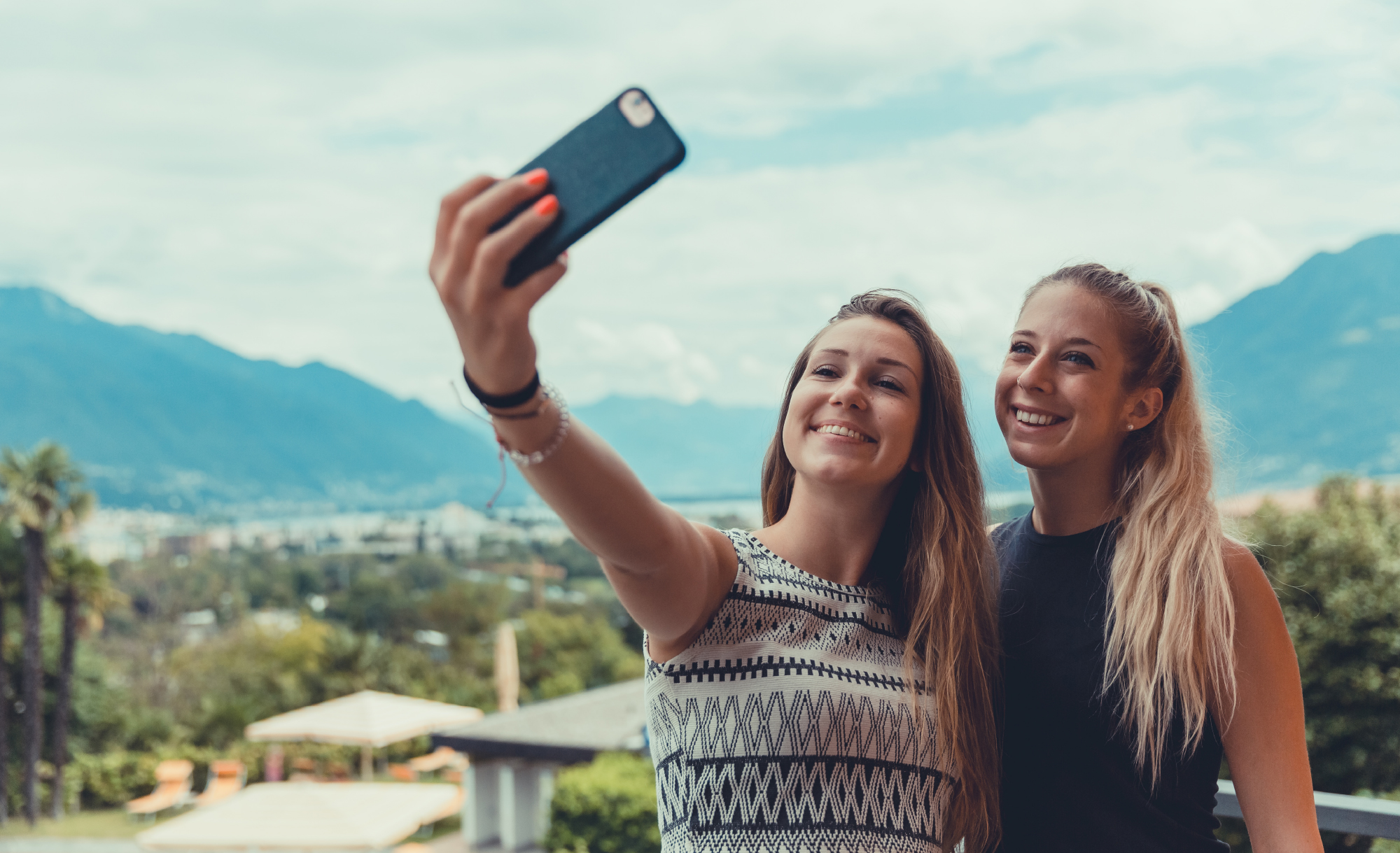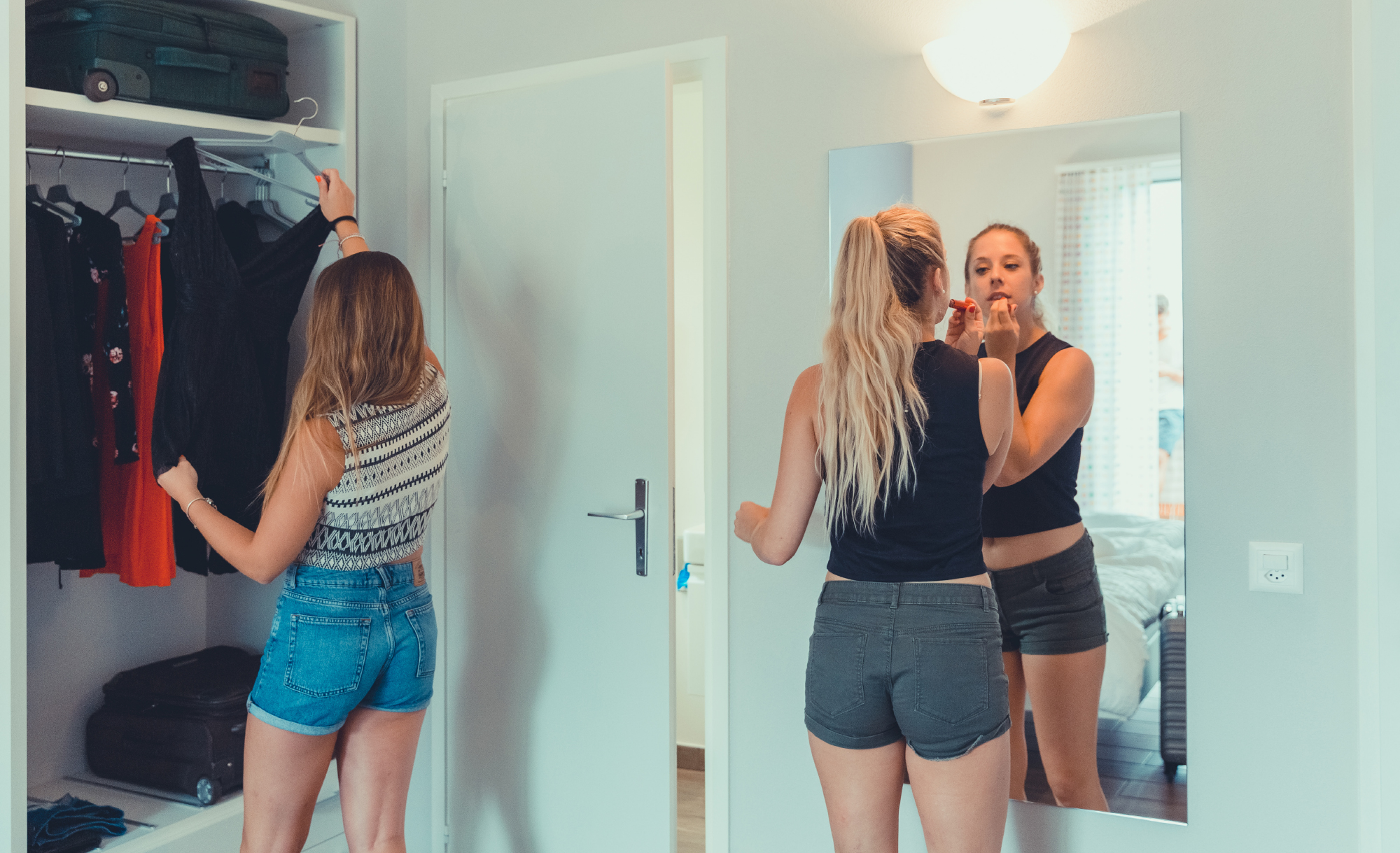 Perfect for a short break in Ticino without bric-a-brac – our Villa.
Our villa Toblerina offers you basic rooms with standard equipment, but you have all times the possiblity to charge every other accomplishment by the hotel Tobler. For example our delicious breakfast buffet or the employment of our roman bath.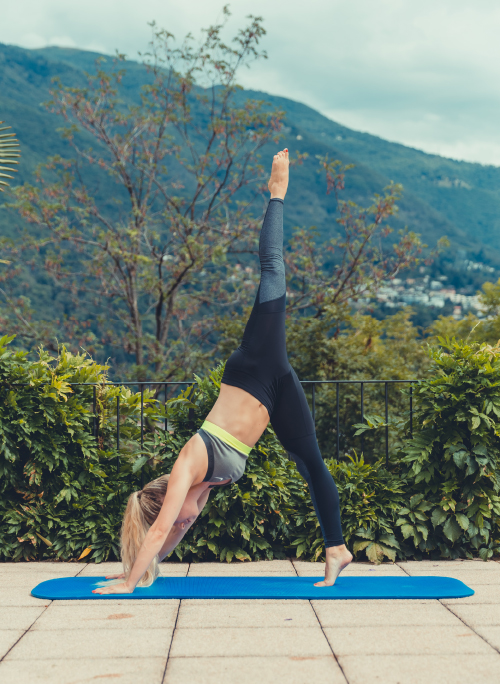 Exercise a our easy Fitnessroom or take benefit from our bike rental. There is something for everybody!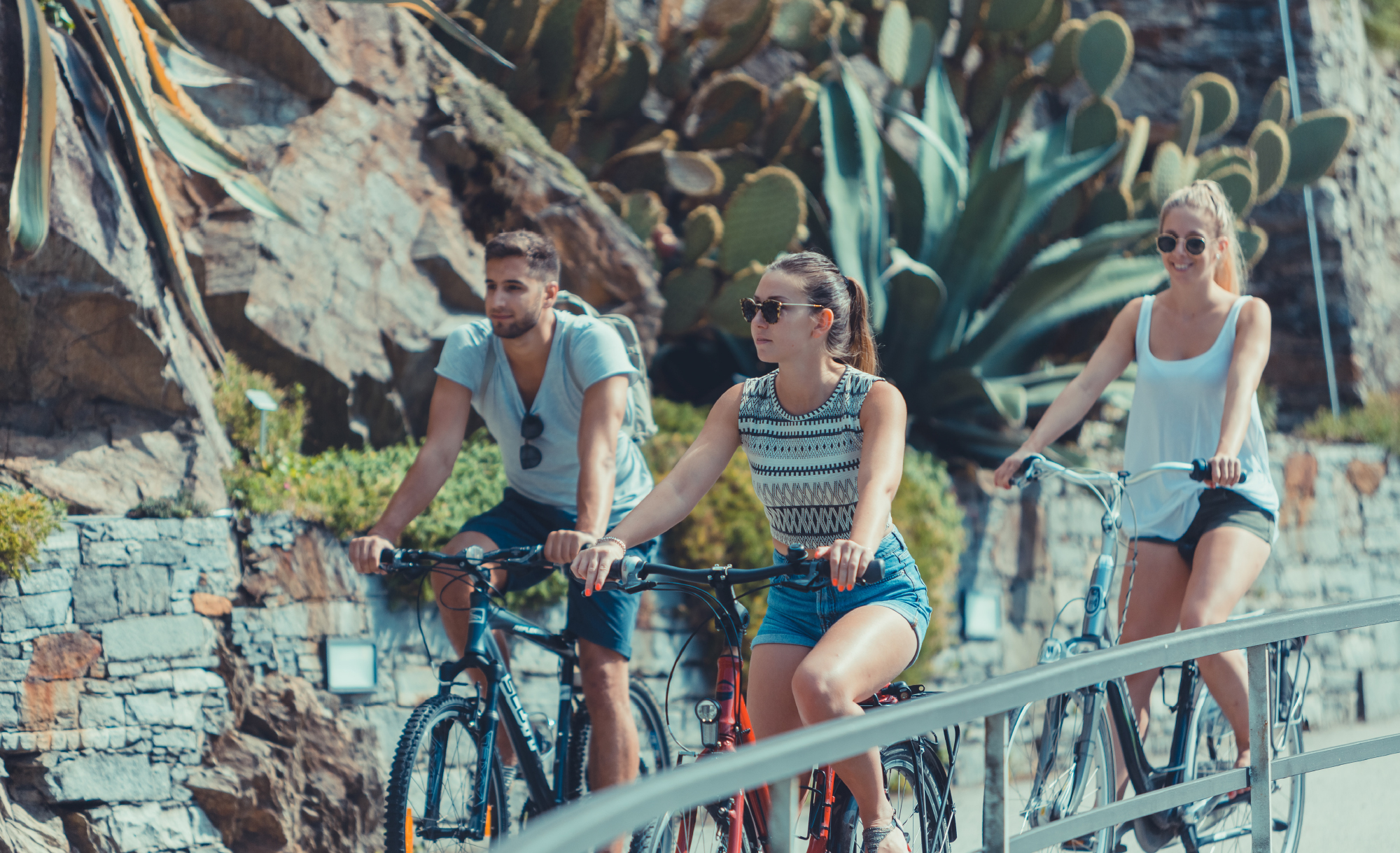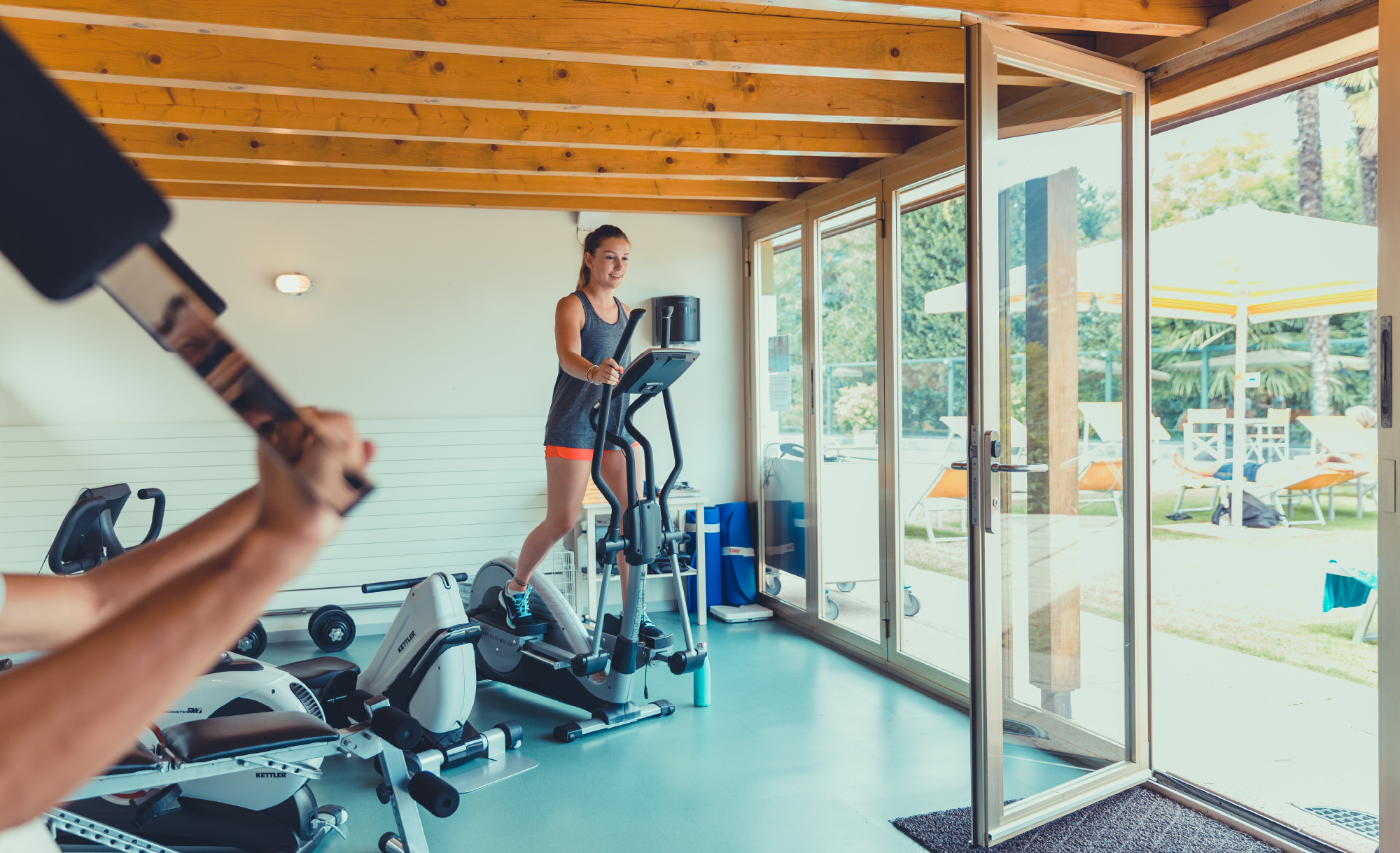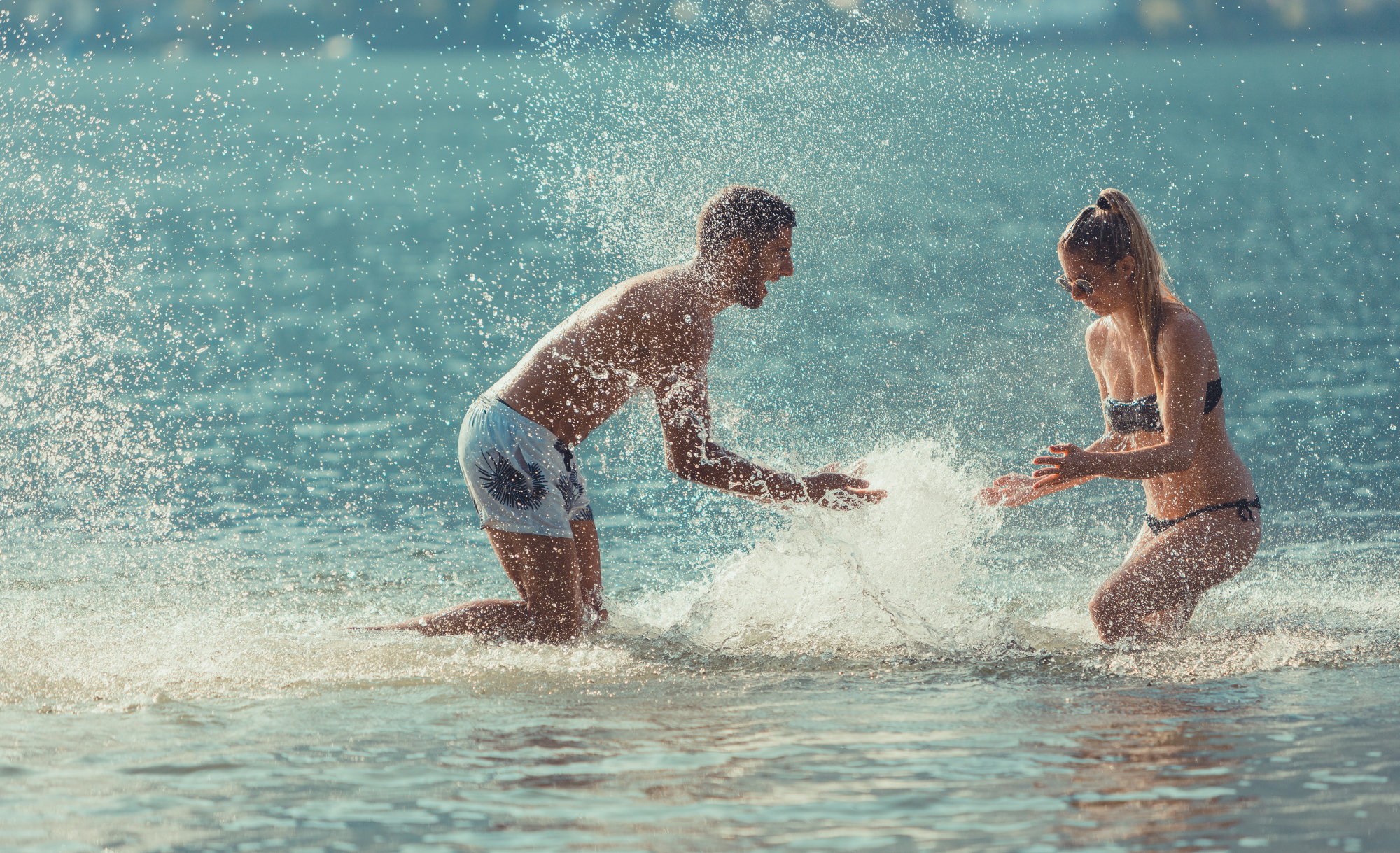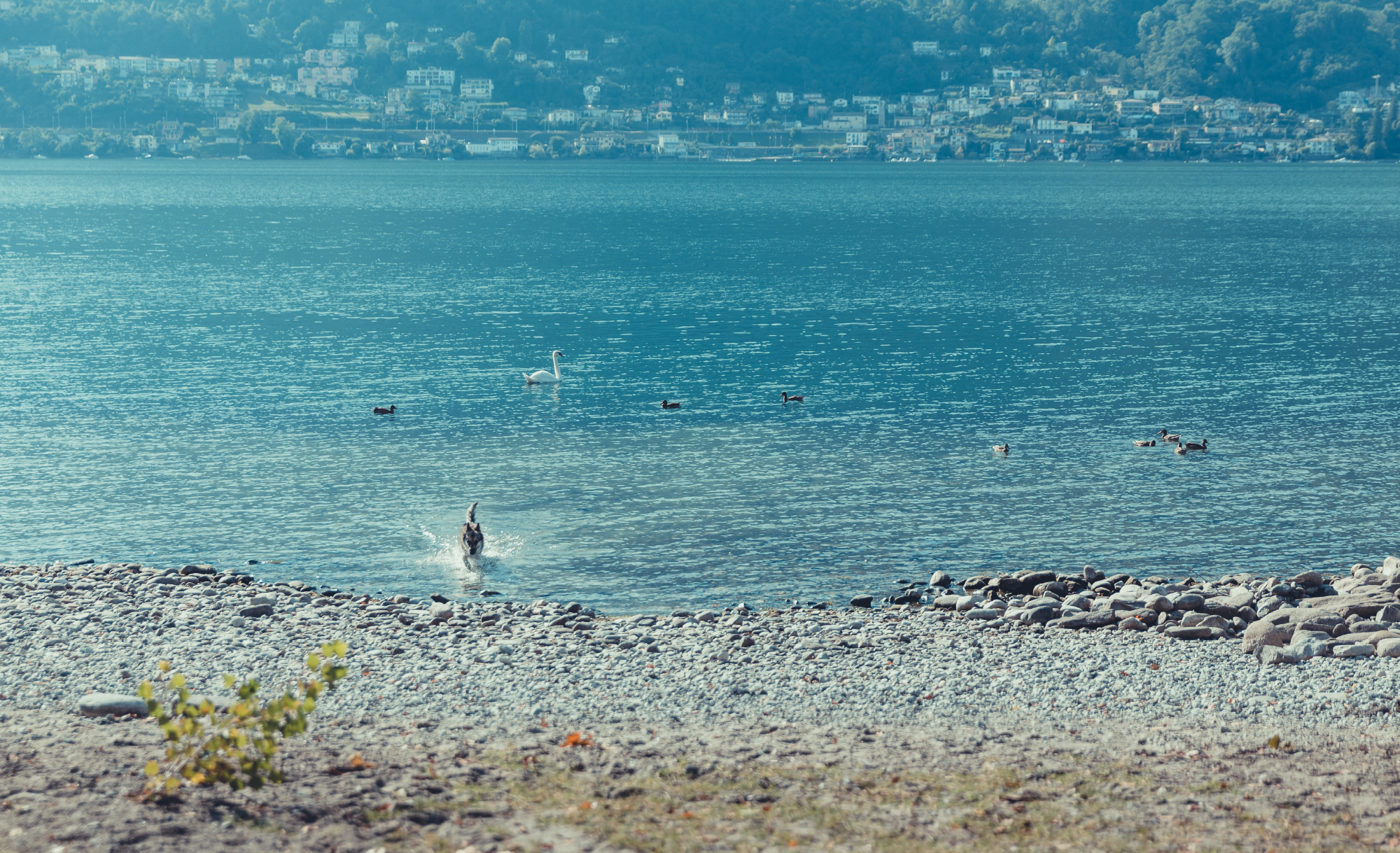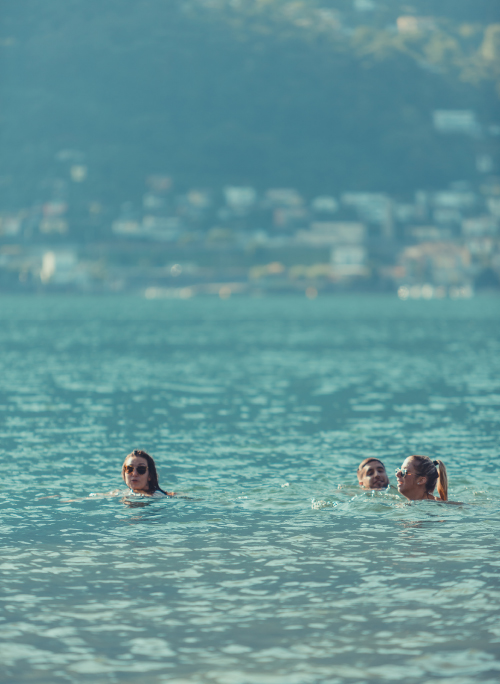 For young and youthful adults Ascona and the hotel Tobler is an ideal start-up point: tasty drinks and snacks, mediterranean ambience, much facilities. Enjoy the achievement that you appreciate most.
Koffeemaschine in every room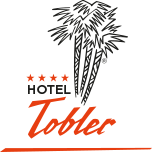 The copyright for all contents of this website is owned by Hotel Tobler, Ascona