Unforgettable moments.
Unique feelings and emotions.
The most beautiful day in life.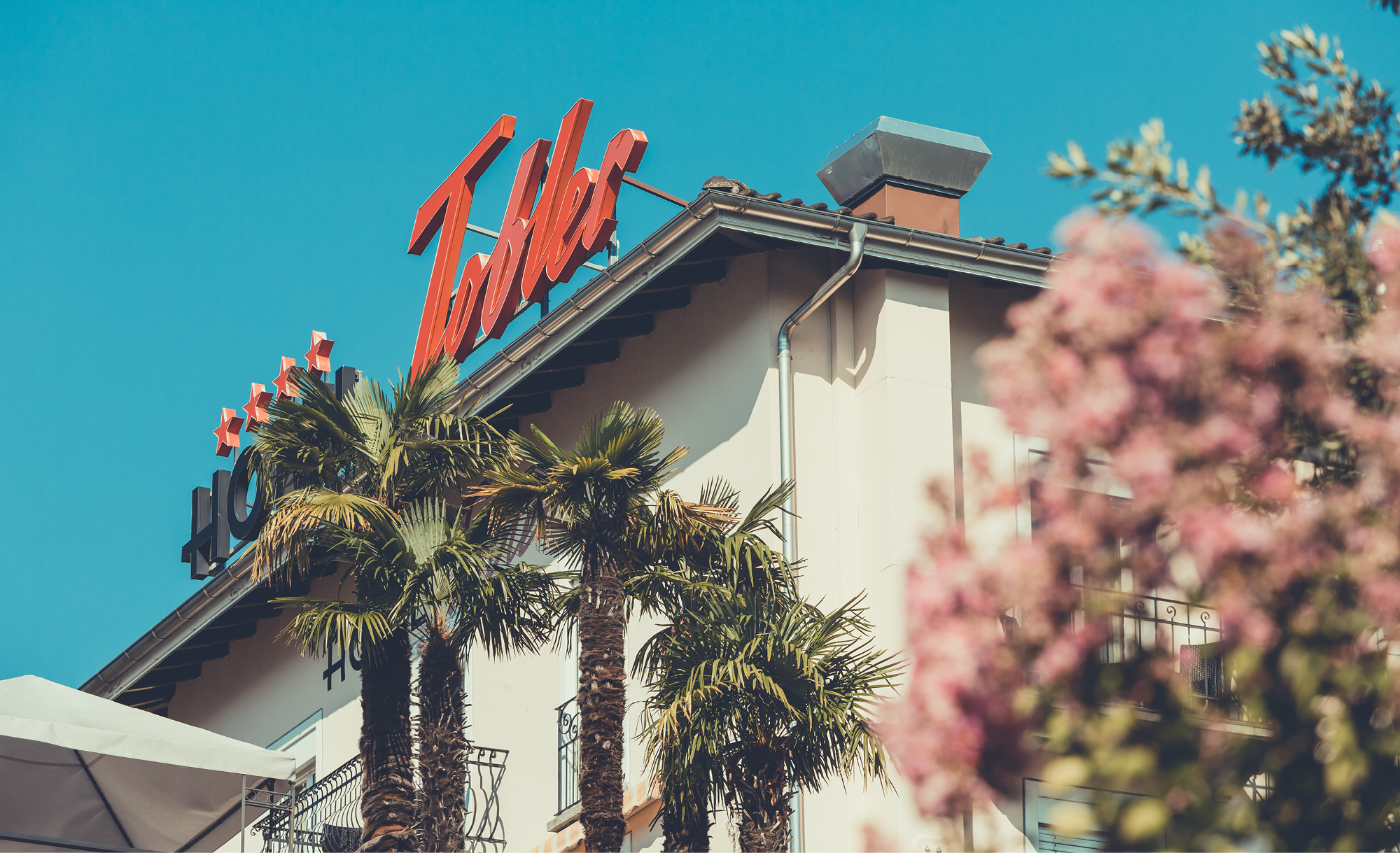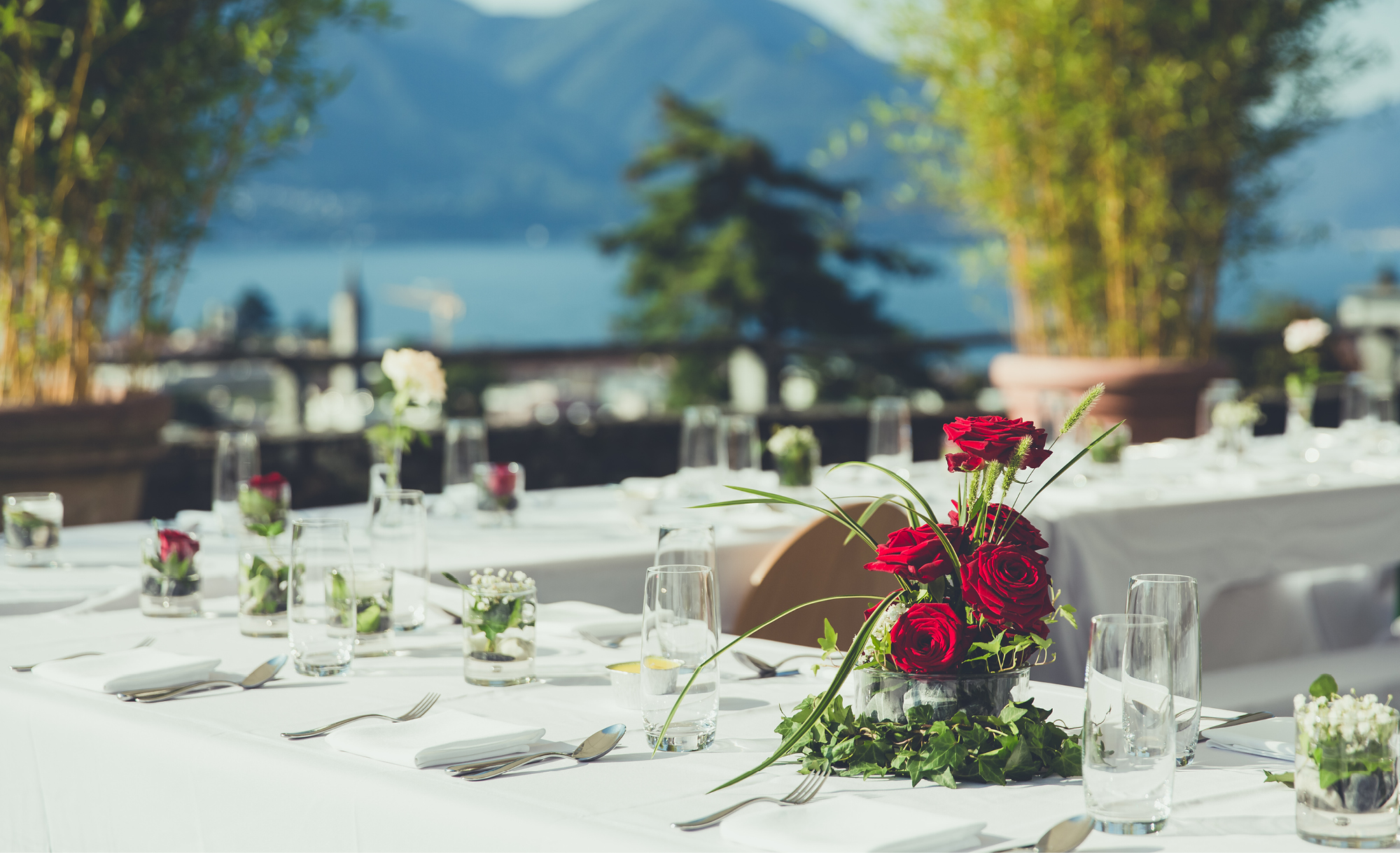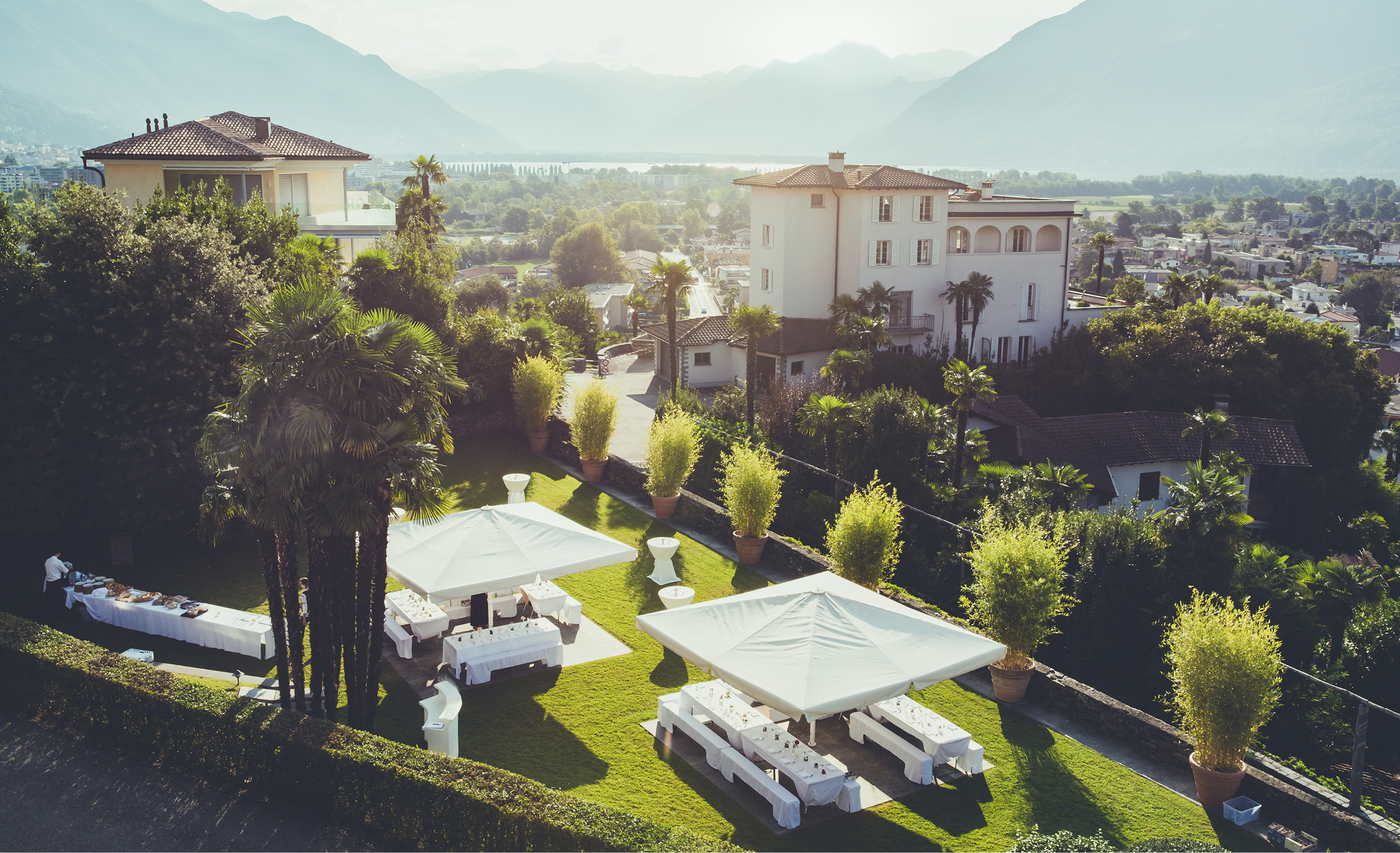 Live love – we wish you, that it is forever.
Venerate and celebrate this important milestone with your darling. You are on the focus today, accompanied by your favorite friends and family.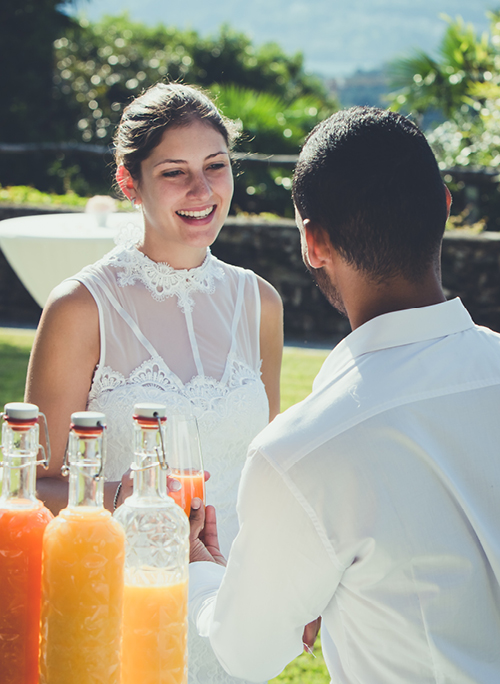 The beginning of a new conjugal life together, with dreamlike backdrop.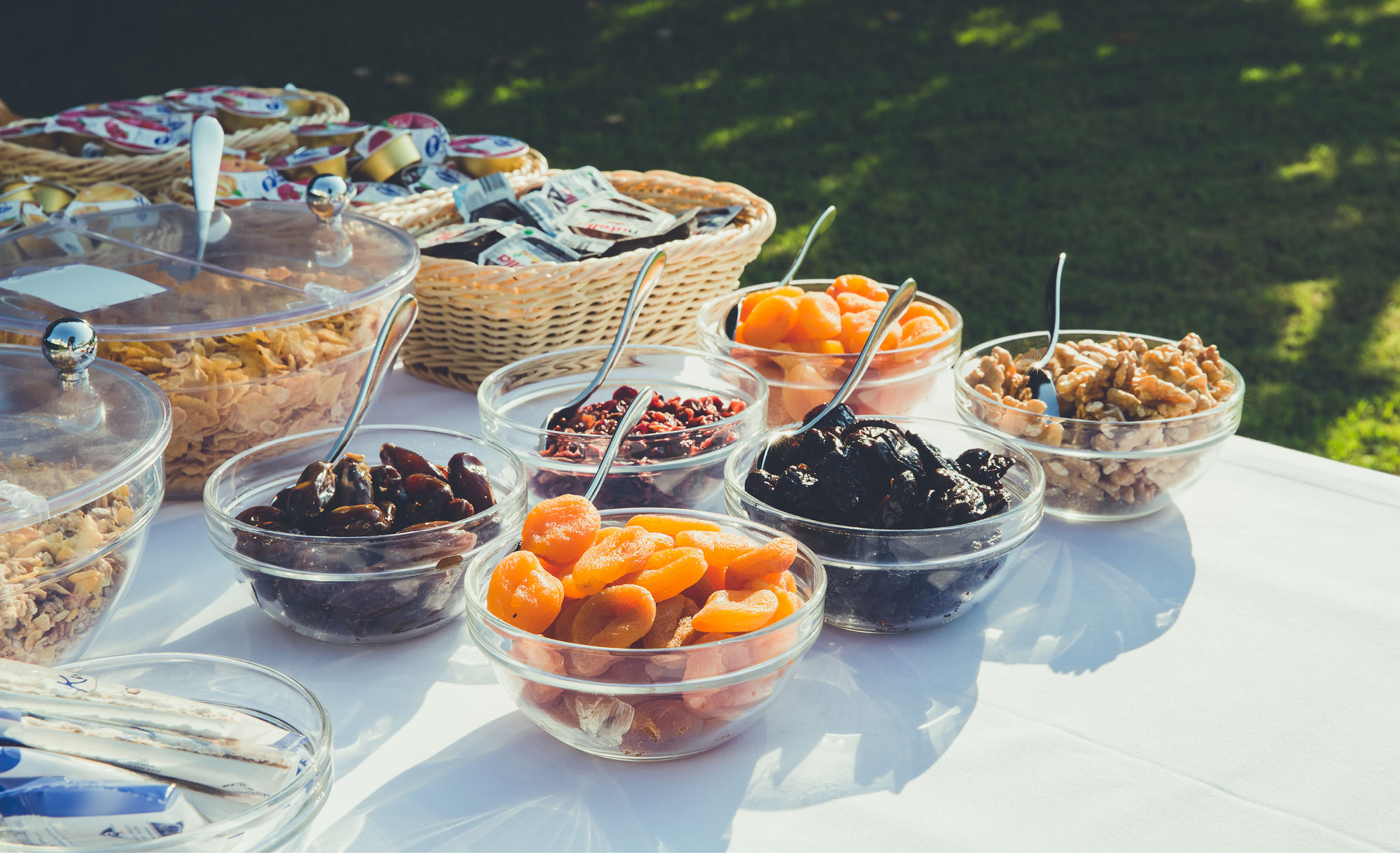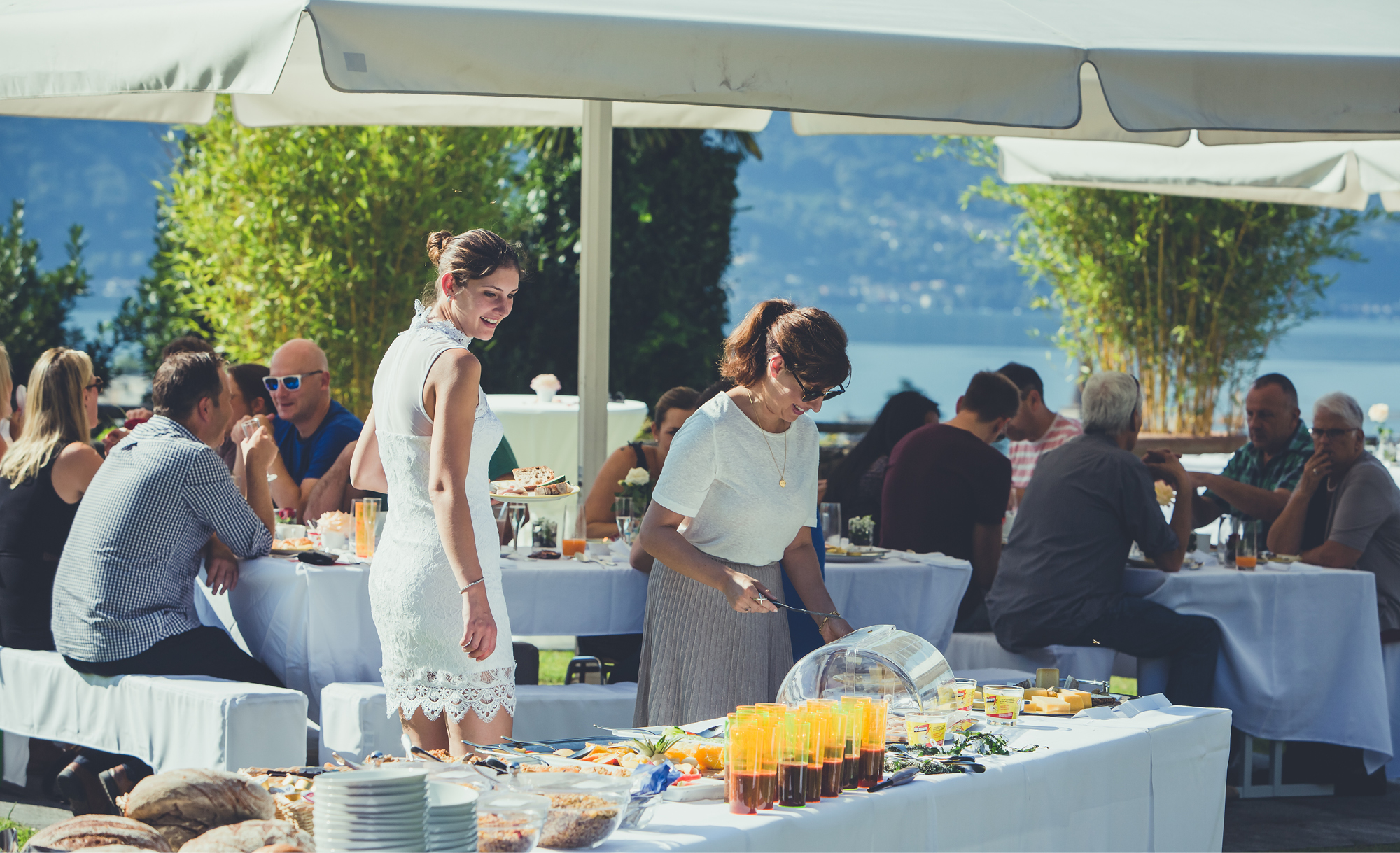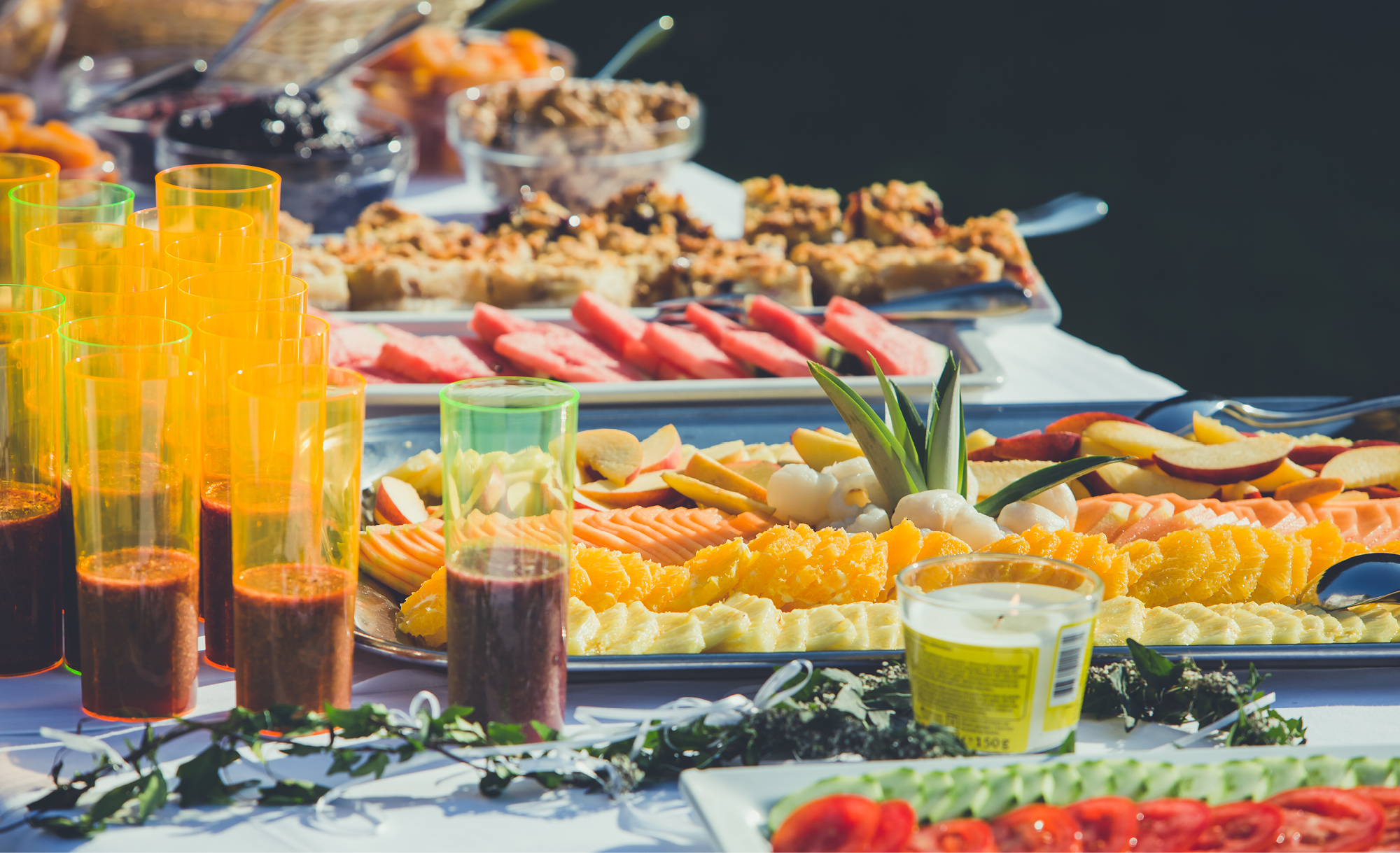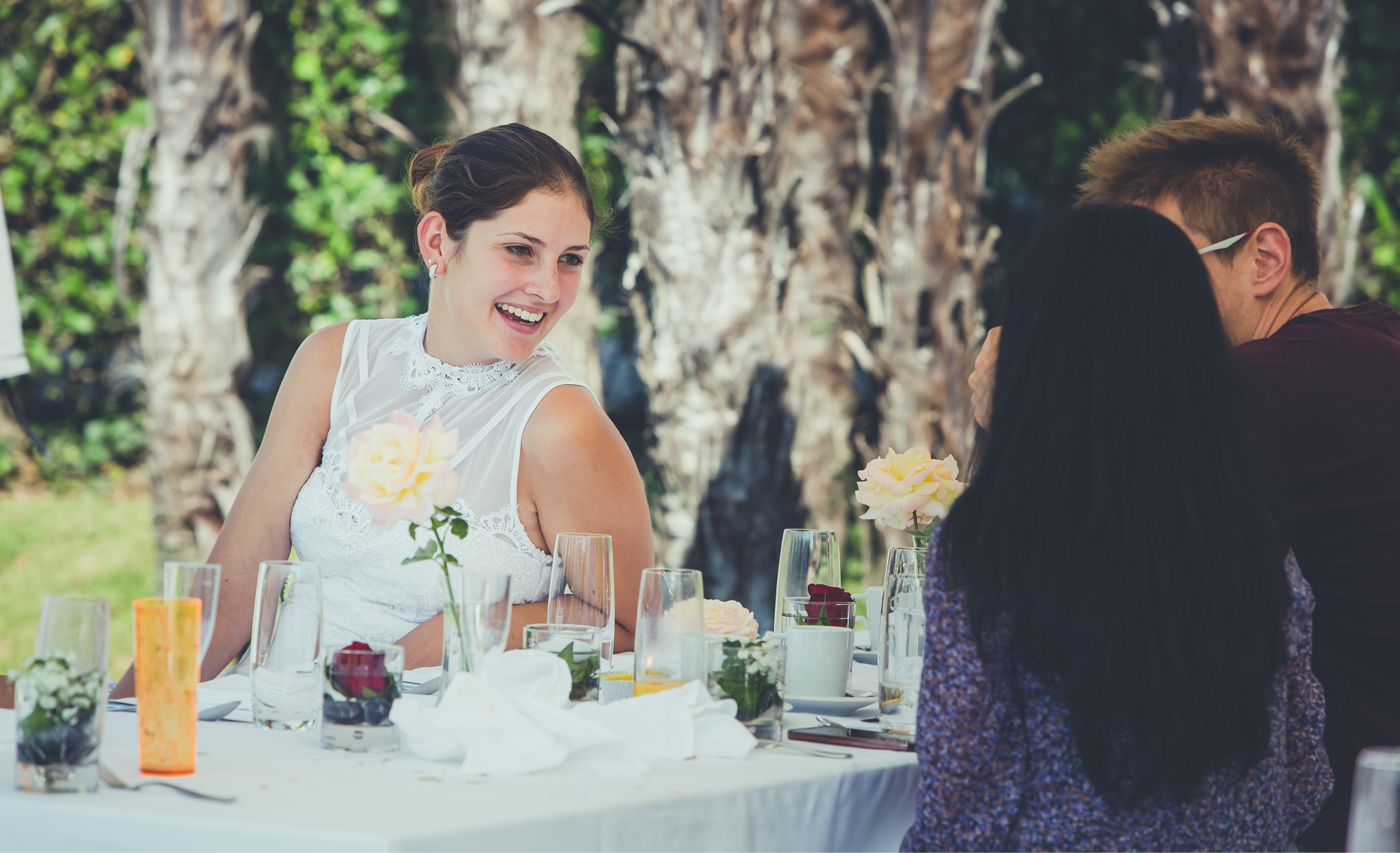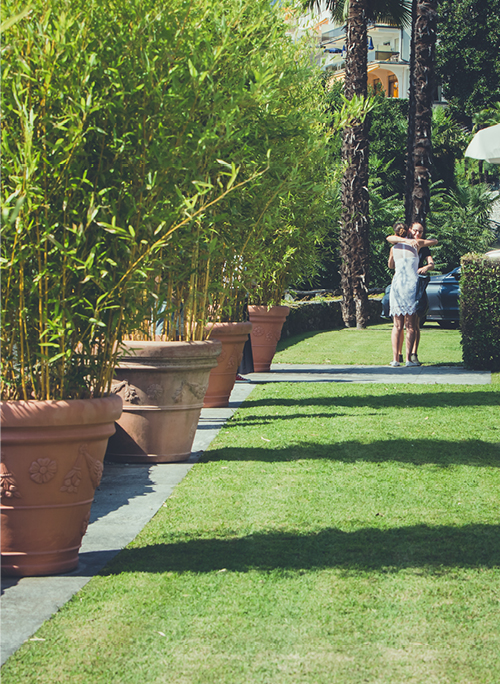 We design your perfect small wedding on demand. You have free hand over the meals, music and how you would like to lodge. It would be an honor for us.
Koffeemaschine in every room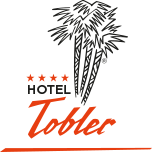 The copyright for all contents of this website is owned by Hotel Tobler, Ascona