Successful conversations,
profit-yielding partnerships on a
exclusive meeting point.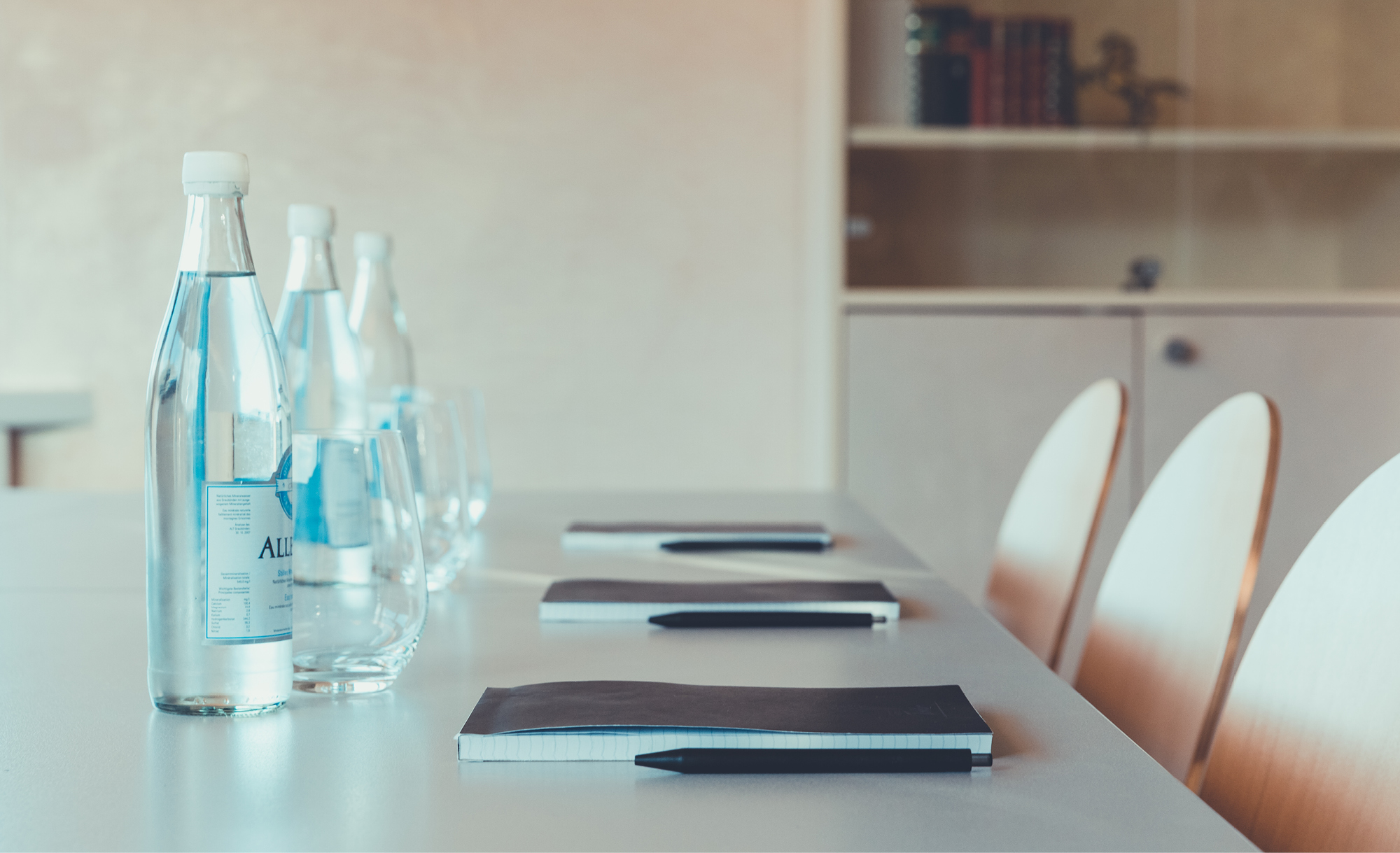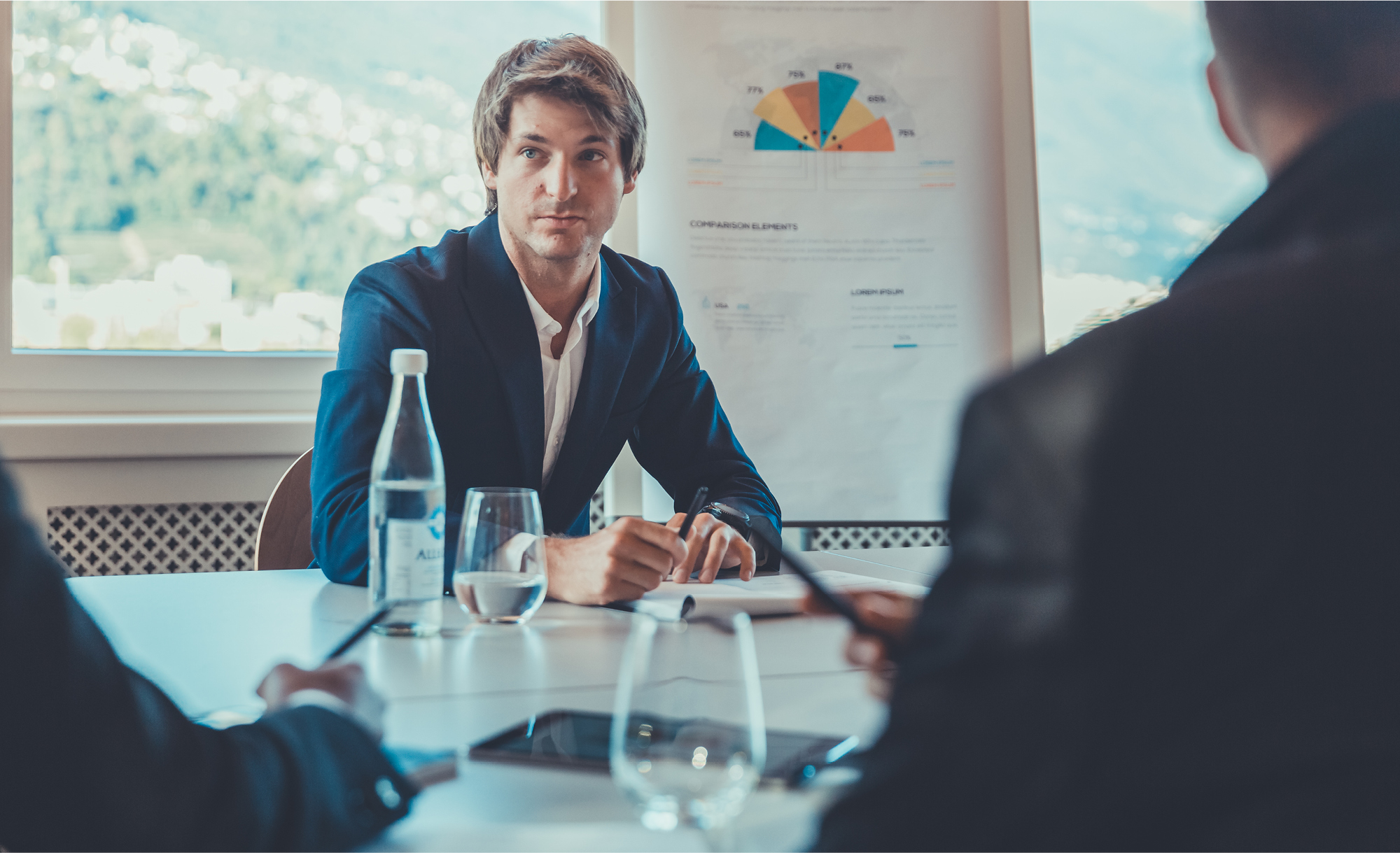 With a selected service by our team an perfect, casual venue for workshops, meetins or courses.
Our orchidea offers you the needed free space and discretion for your business, in favor of an prosperous get-together.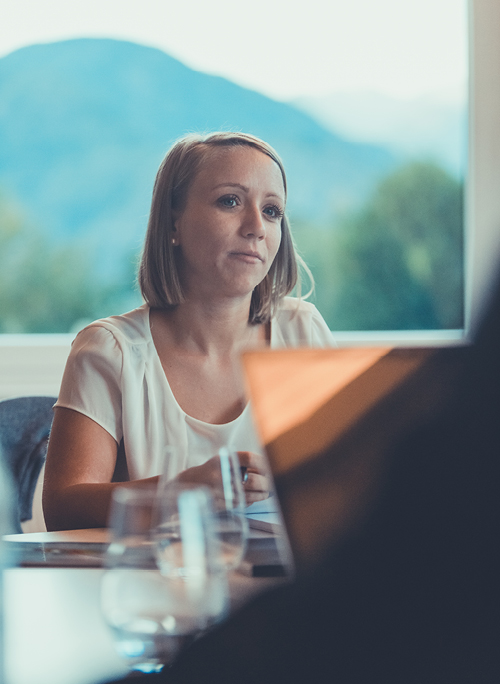 Enjoy under southern palms, the dolce vita of our charming house – celebrate your success.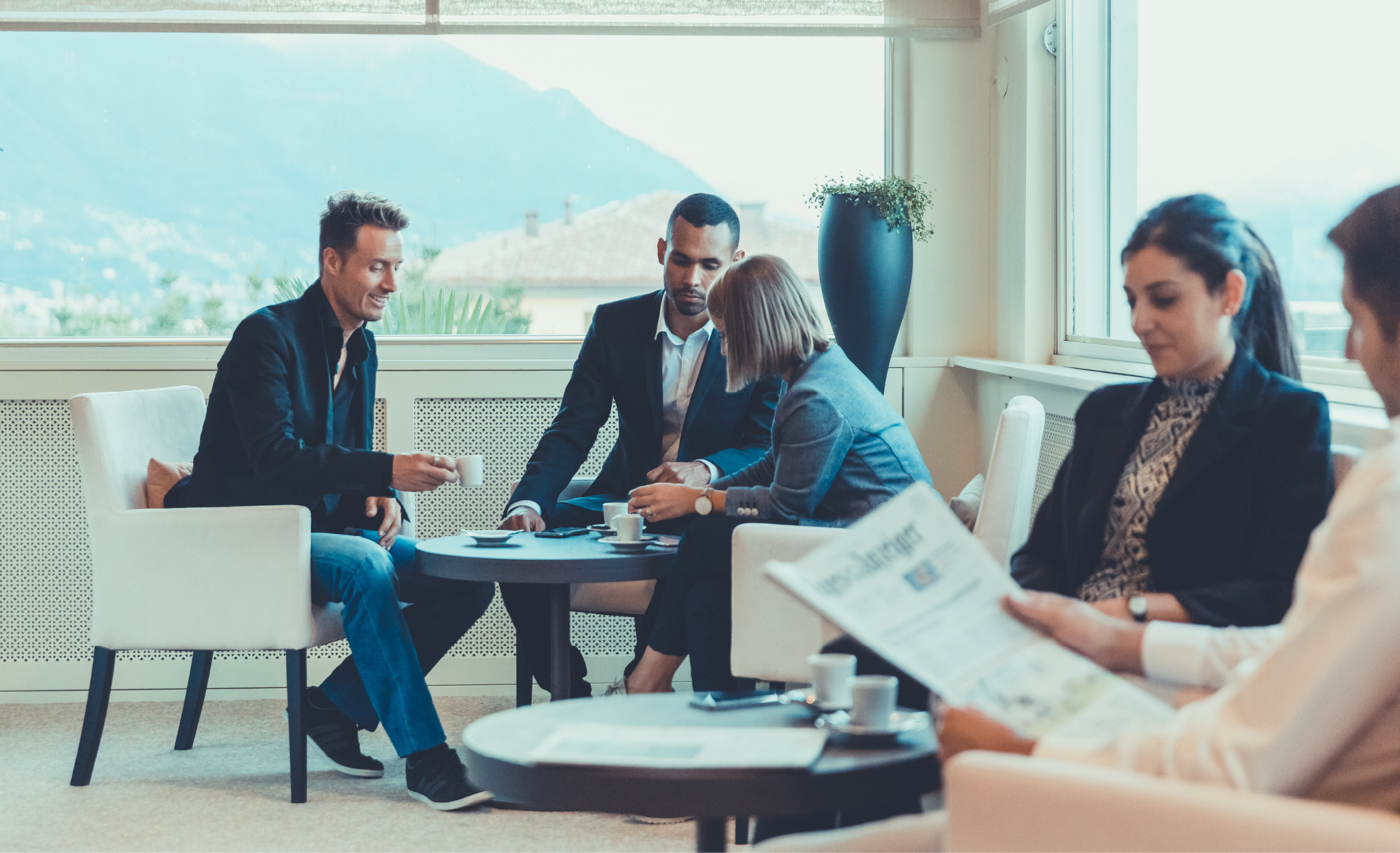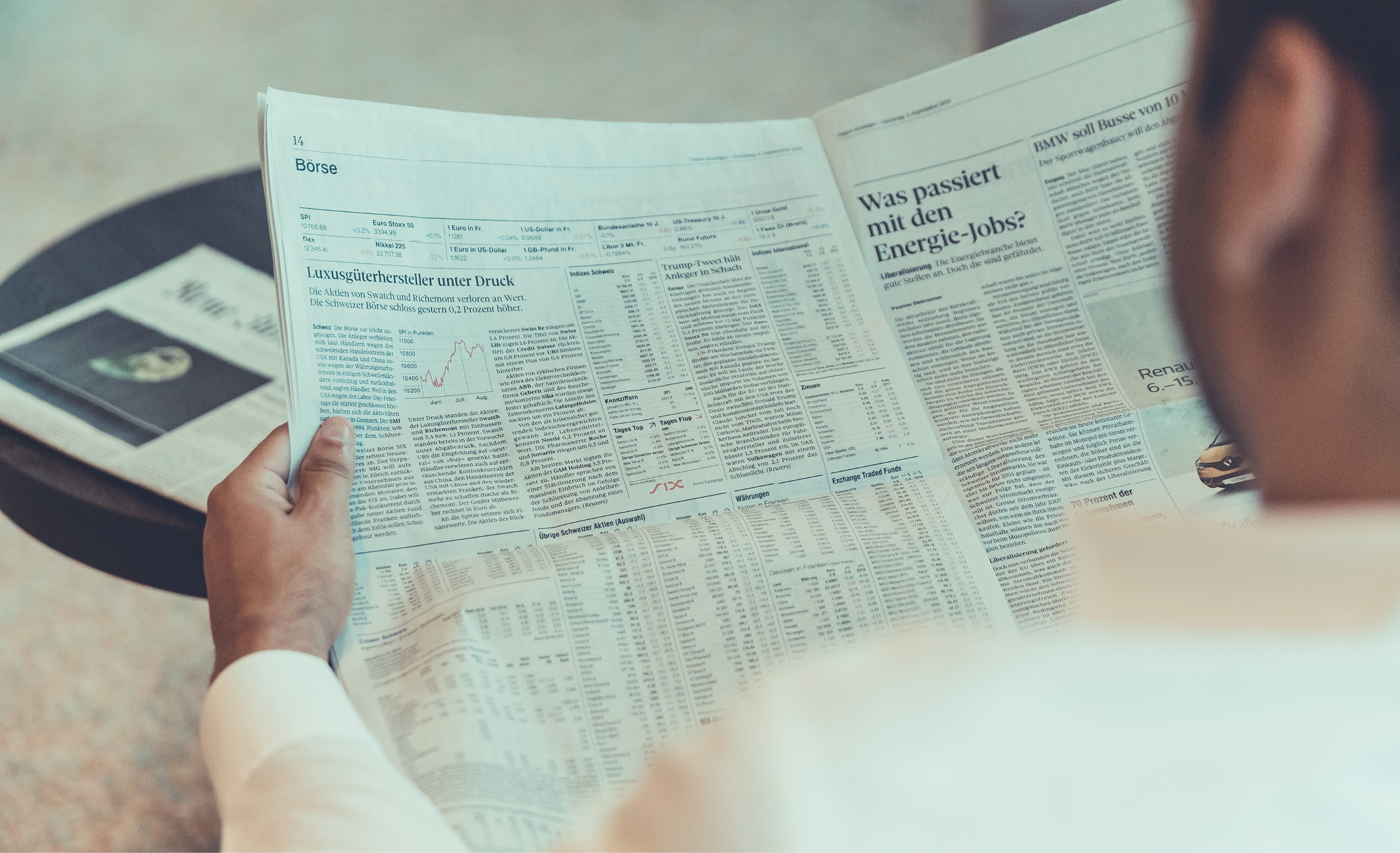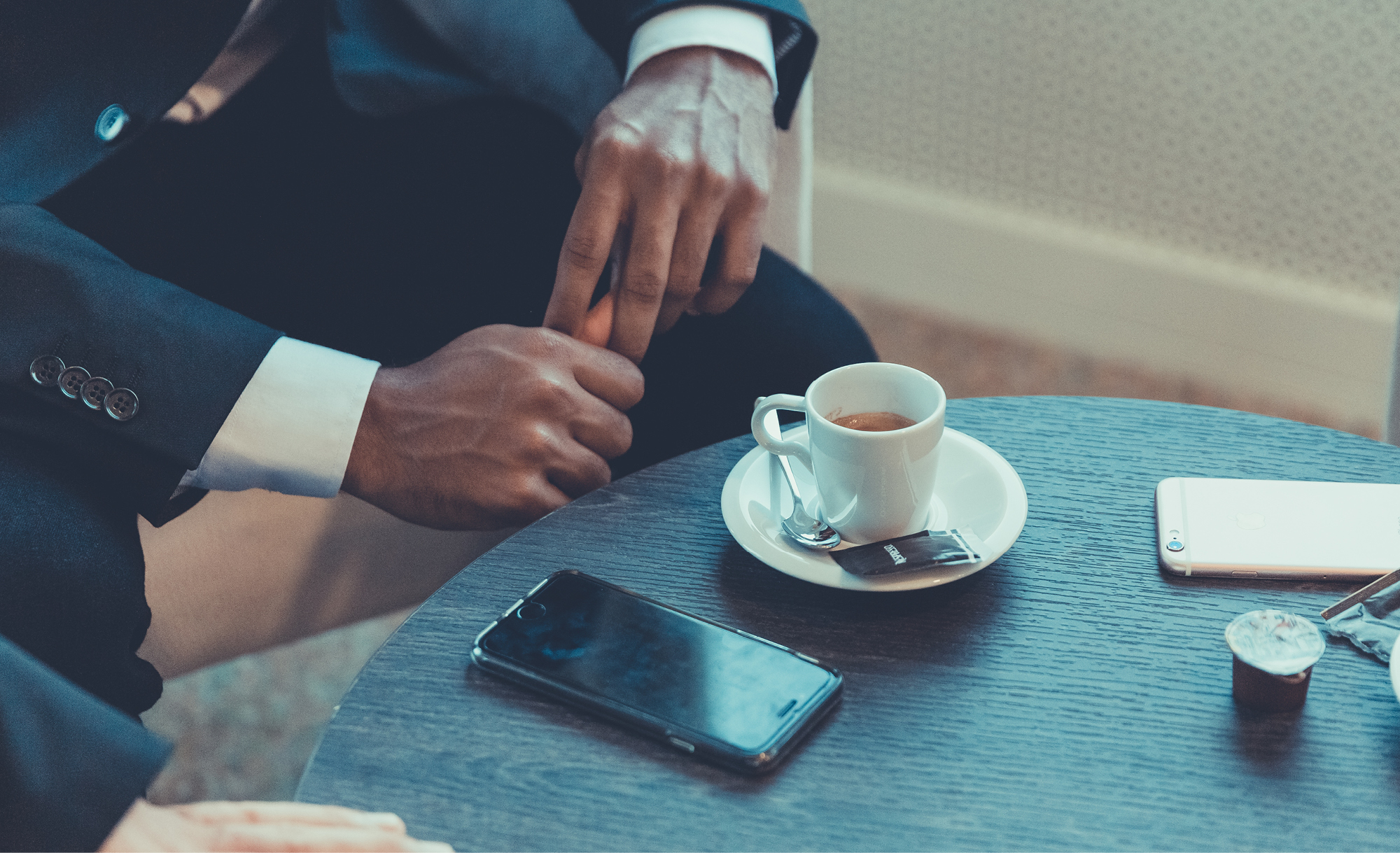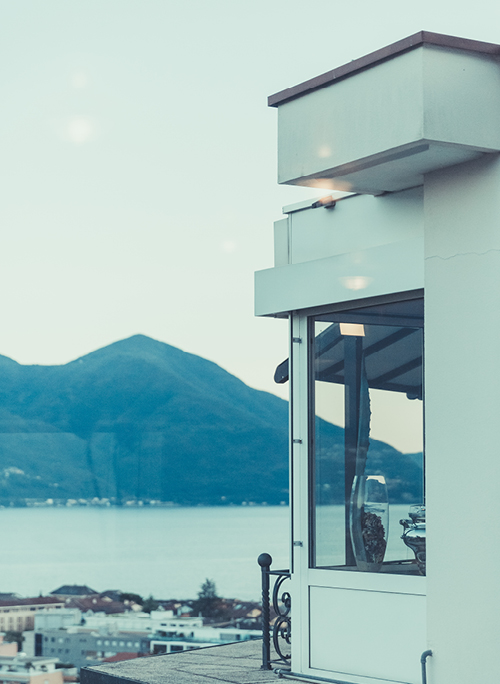 For a small, unconventional reunion, we also recommend a meeting under free sky: you will found a large expiring possibility in an dreamlike attachment.
Koffeemaschine in every room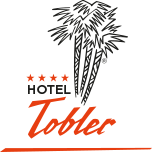 The copyright for all contents of this website is owned by Hotel Tobler, Ascona