An extraordinary eating experience
thanks to a mélange of authentic
flavors in a suggestive atmosphere.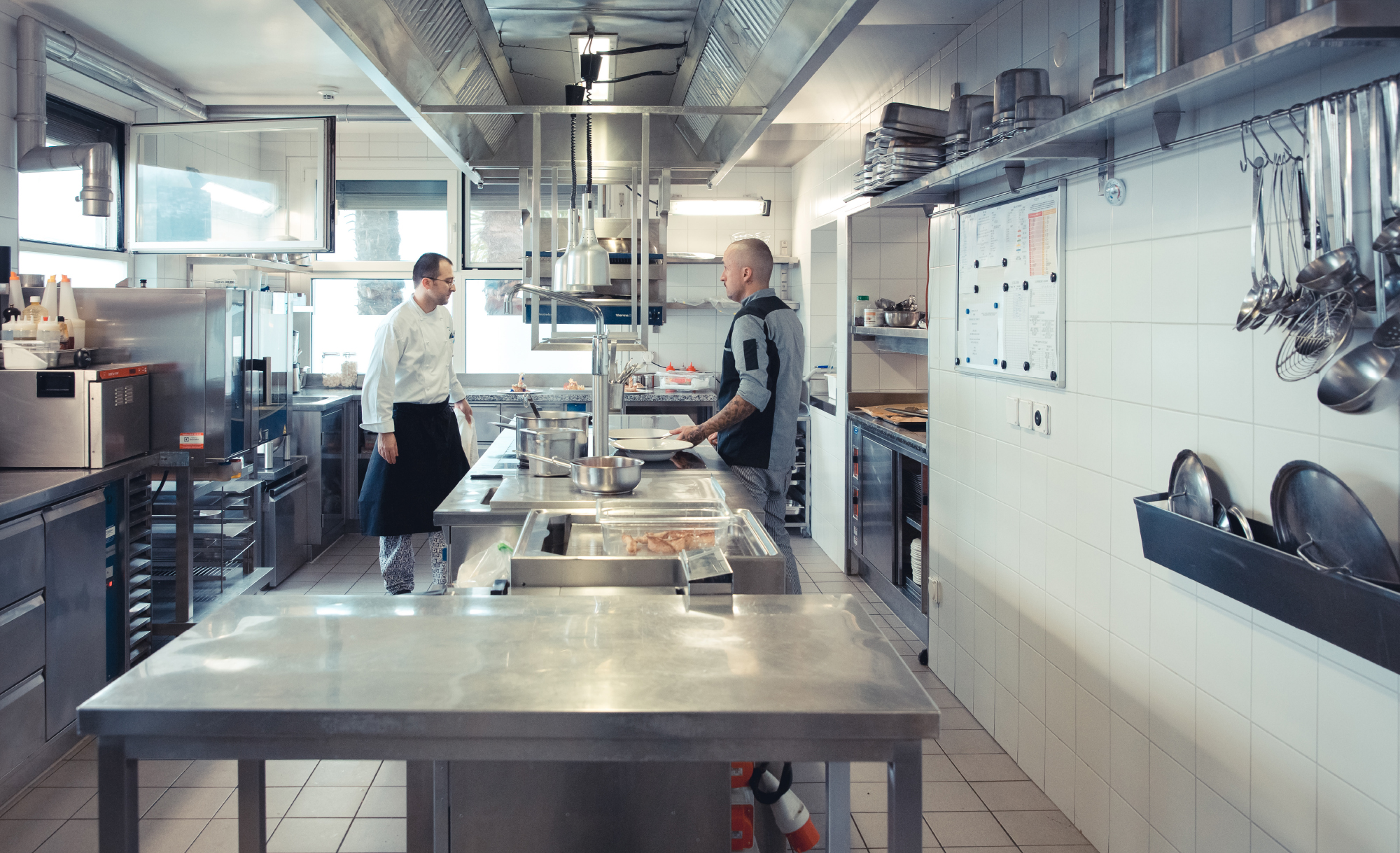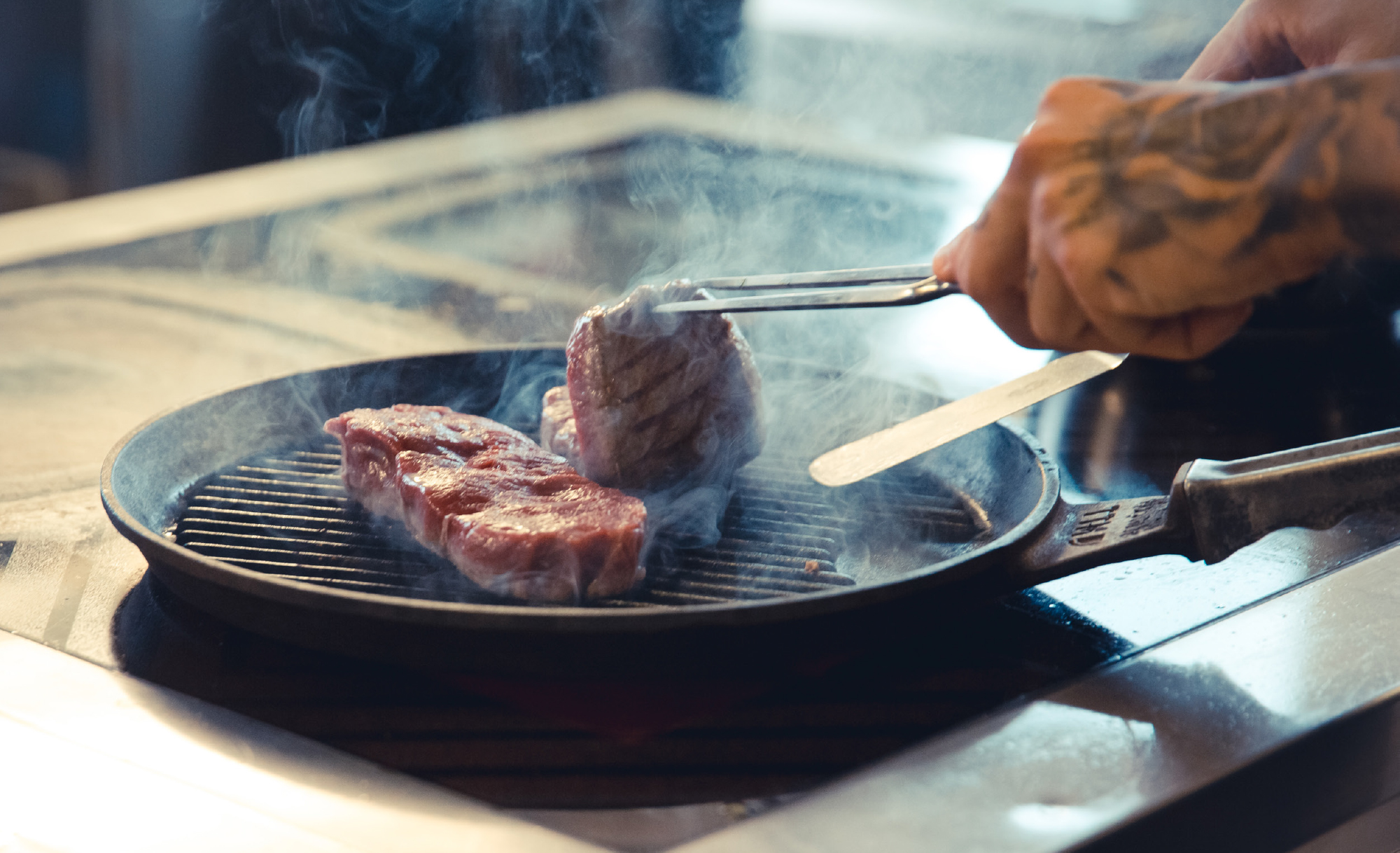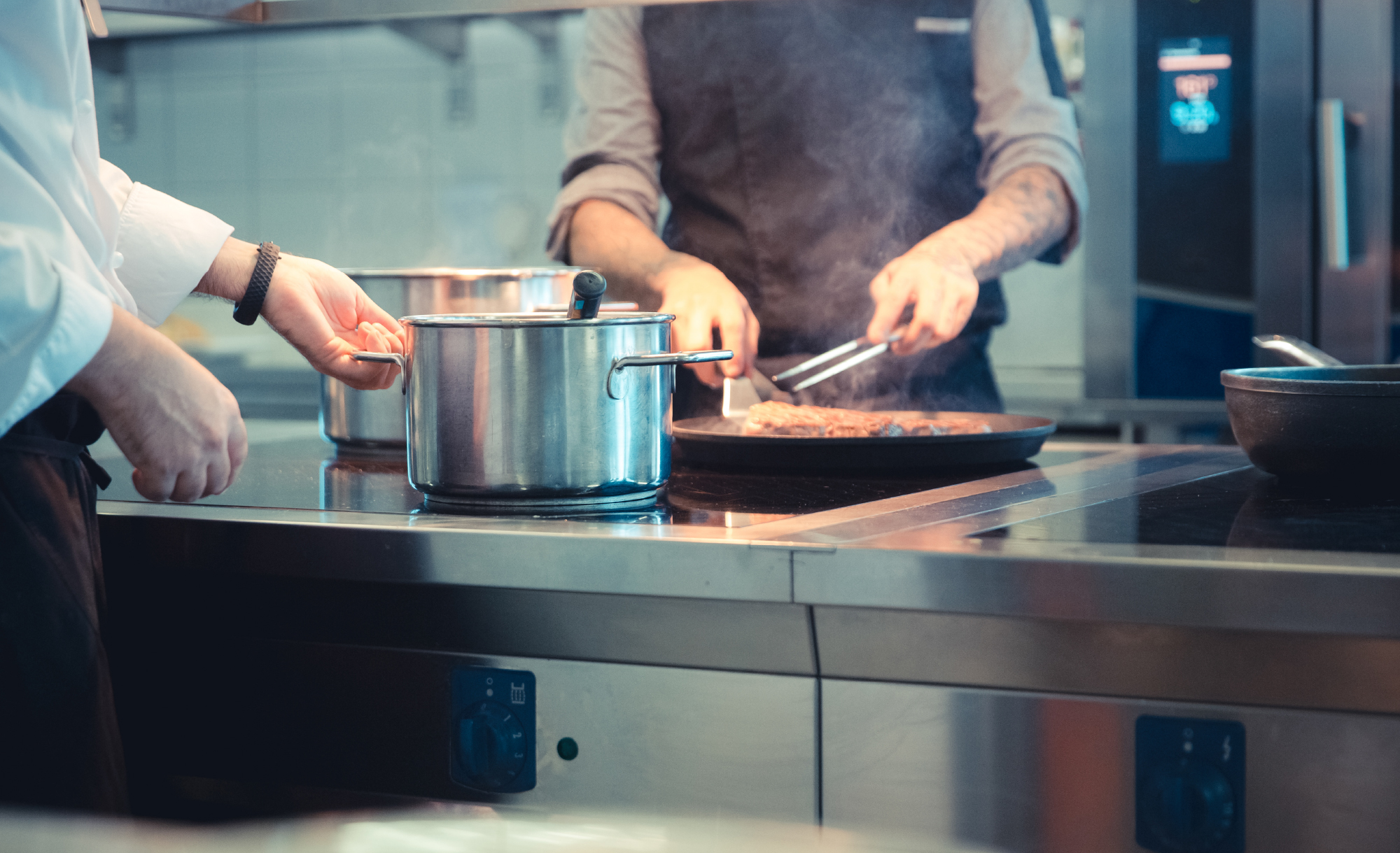 The guest's wish is our priority. Enjoy your meal.
Eating should not be a simply instinct, but a sense of pleasure. We offer you of course several personalised dishes and we keep an eye on your special diets.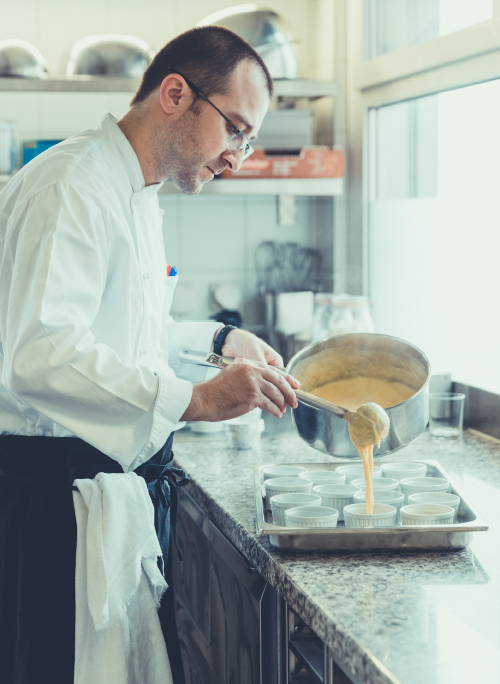 André | Cook
«I love discover tasty combination of flavors»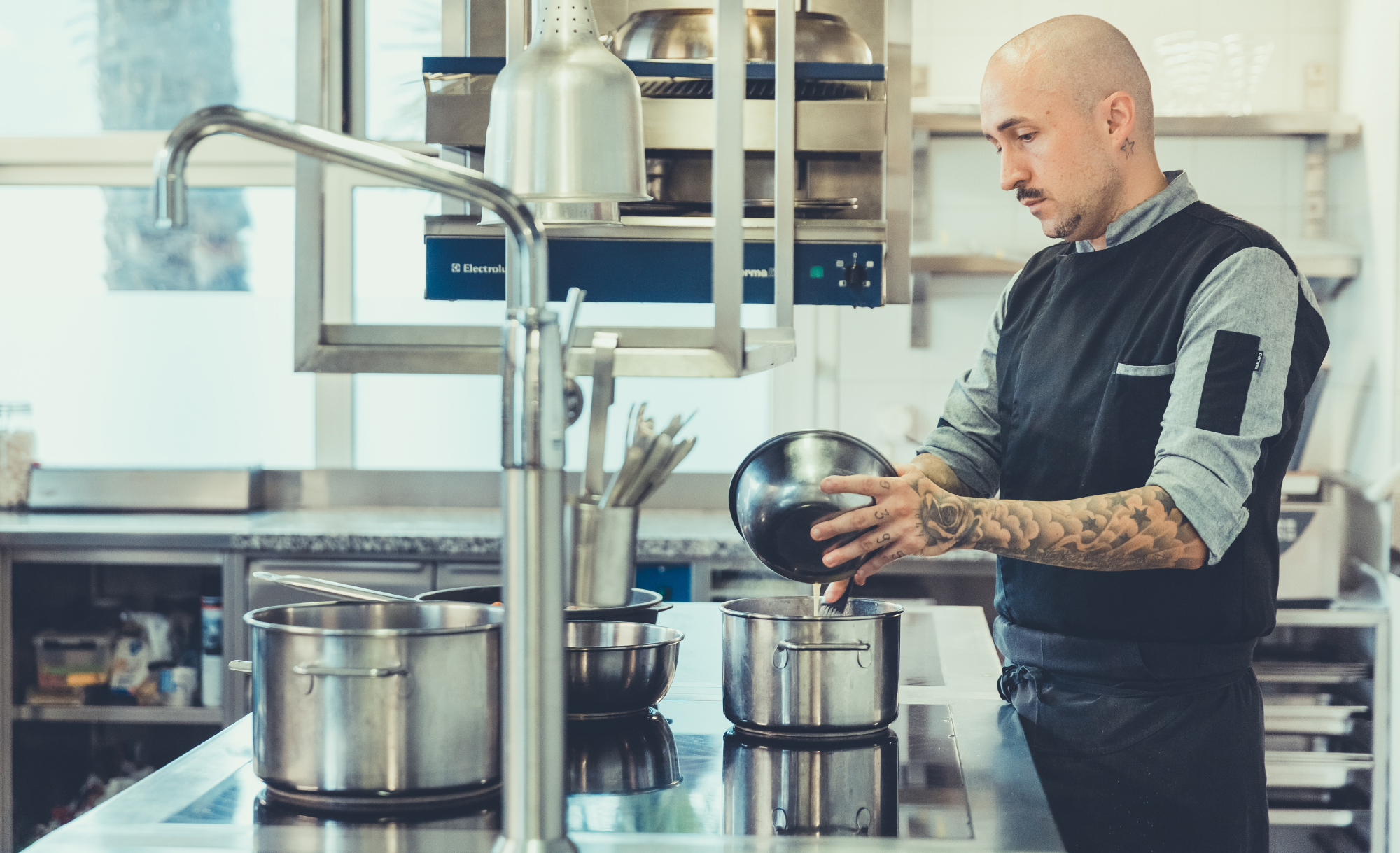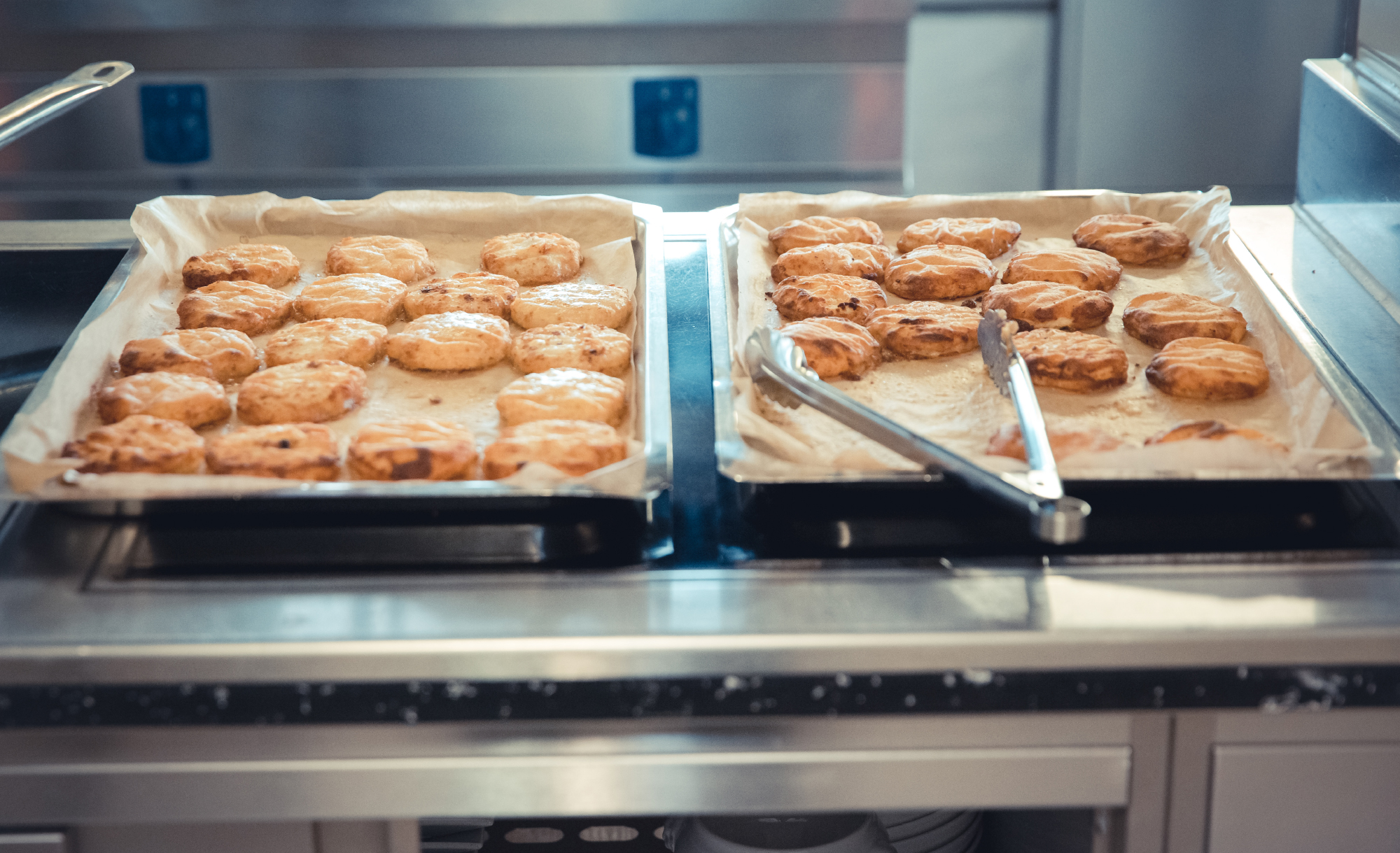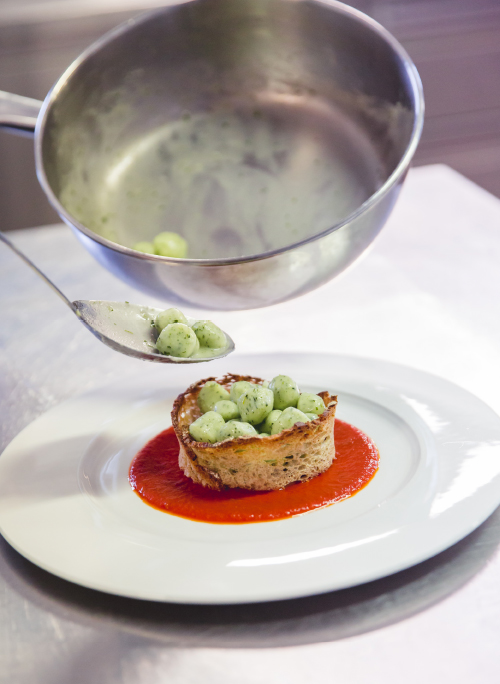 Eating together connect not only several types of people, even different types of ages and nationalities. Enjoy your dish and degustate our deliciousnesses made in Ticino.
Koffeemaschine in every room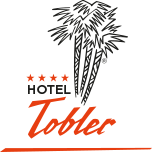 The copyright for all contents of this website is owned by Hotel Tobler, Ascona