Indigenous Taste,
elegant colour combination and a
special ability to cook culinary Highlights.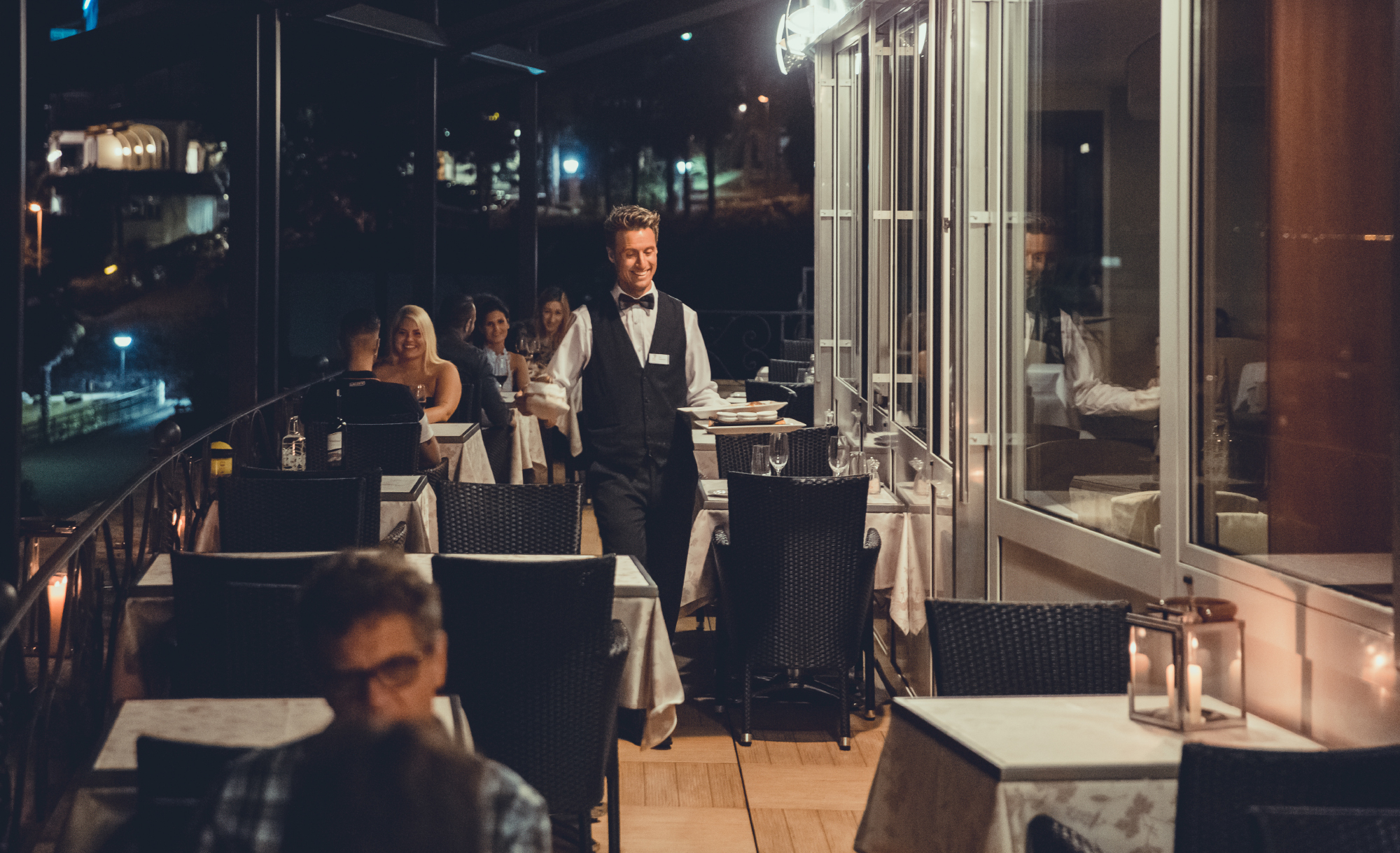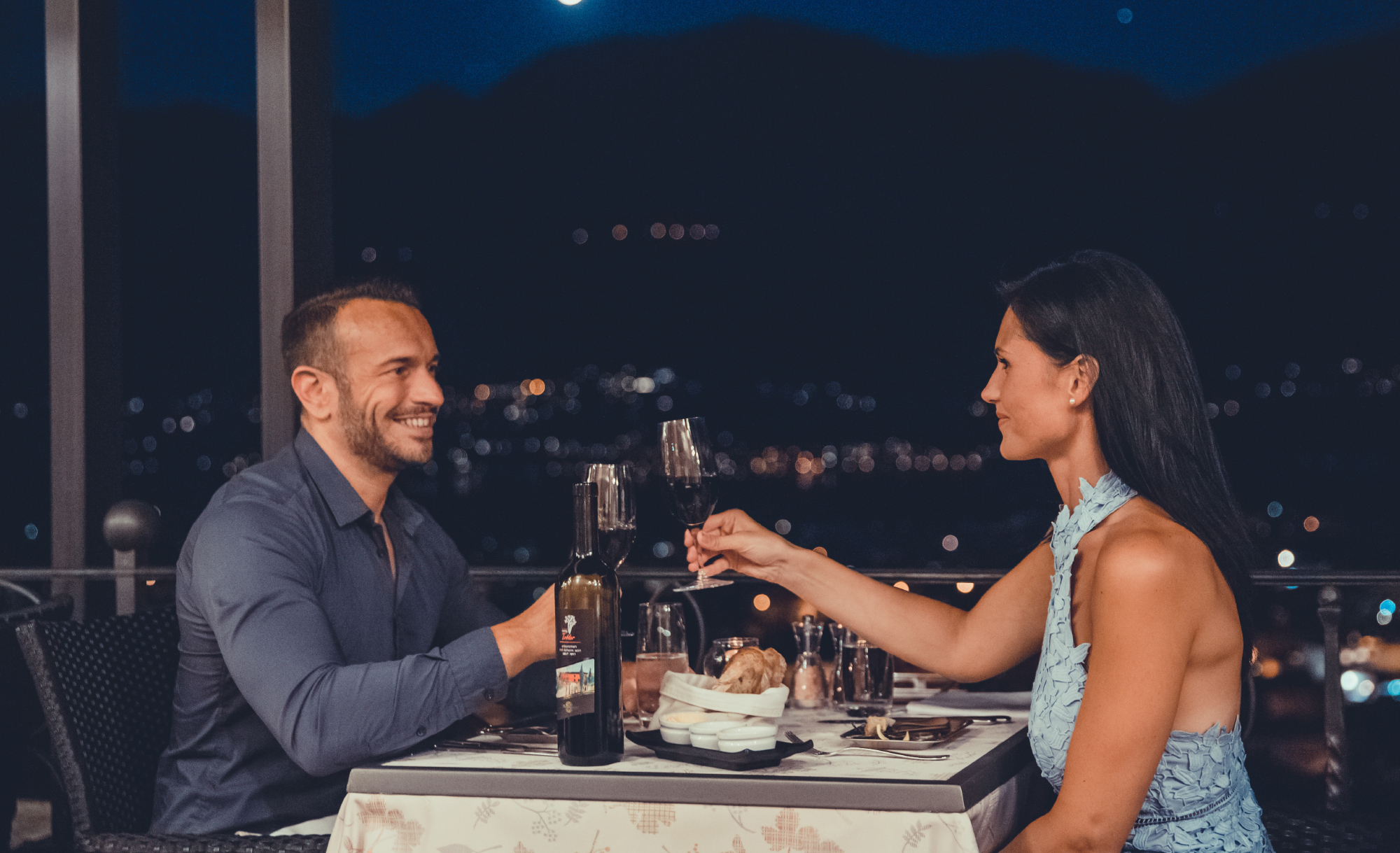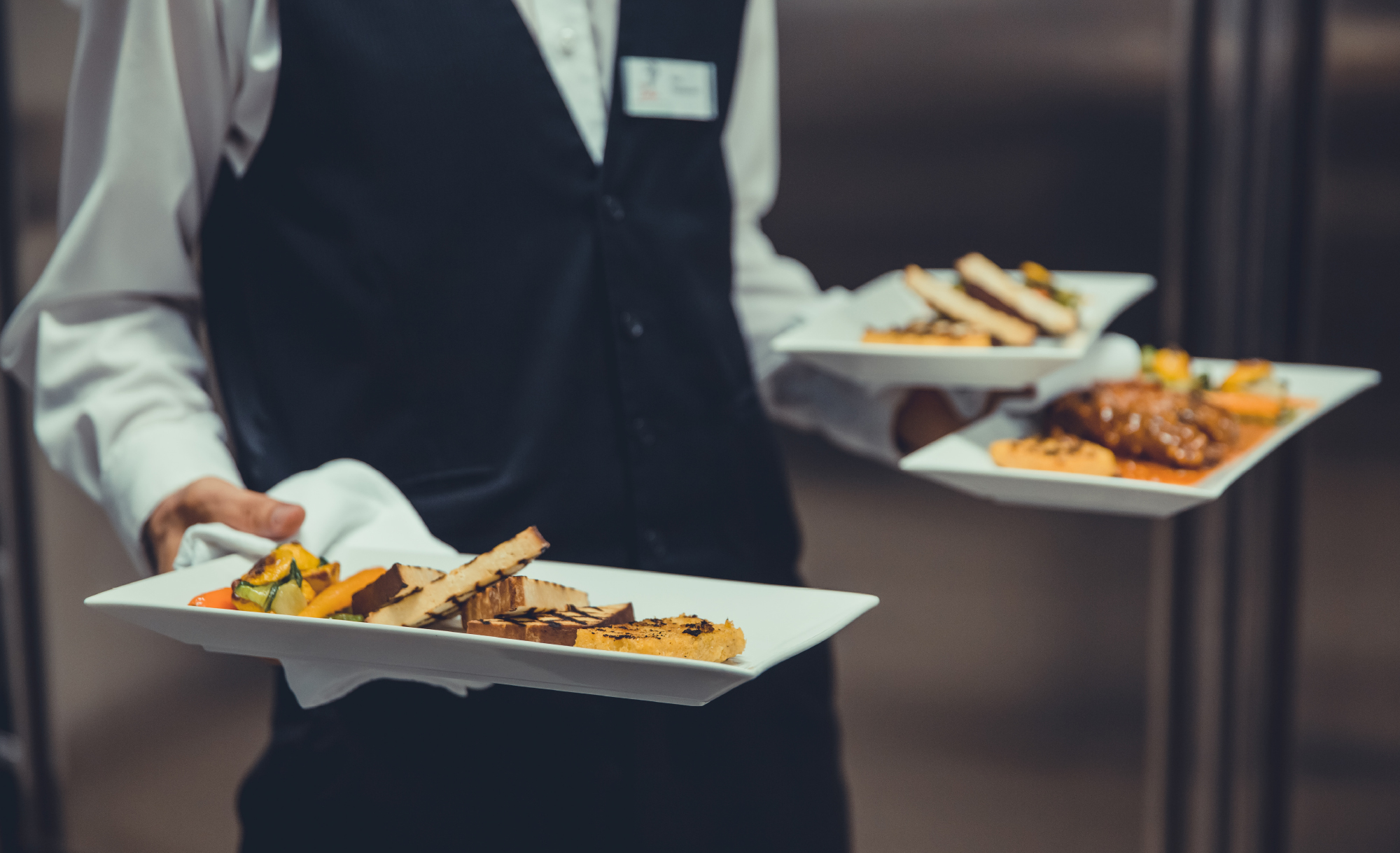 Our team will serve you traditional and native cuisine from Ticino, with our secret ingredient: love for the detail.
Our restaurant does not offers you only an à la cart- and halbboard menu, either a daily changing proposal, which is delicious. Enjoy your meal!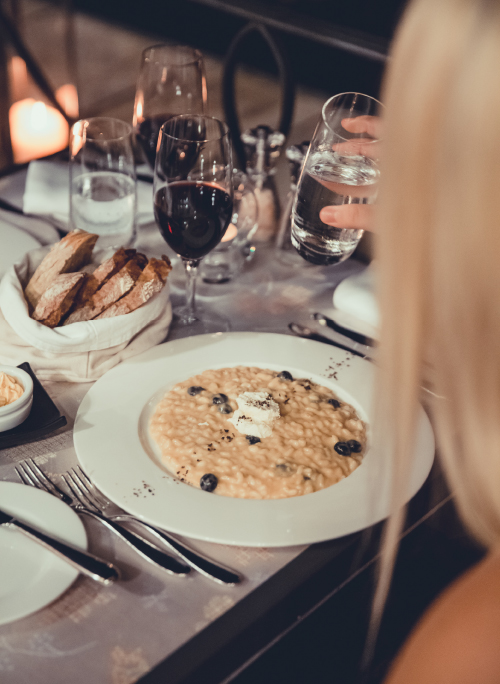 Keep an eye on our down-home, solid ticinese dishes: we inspire you with fresh and regional plates.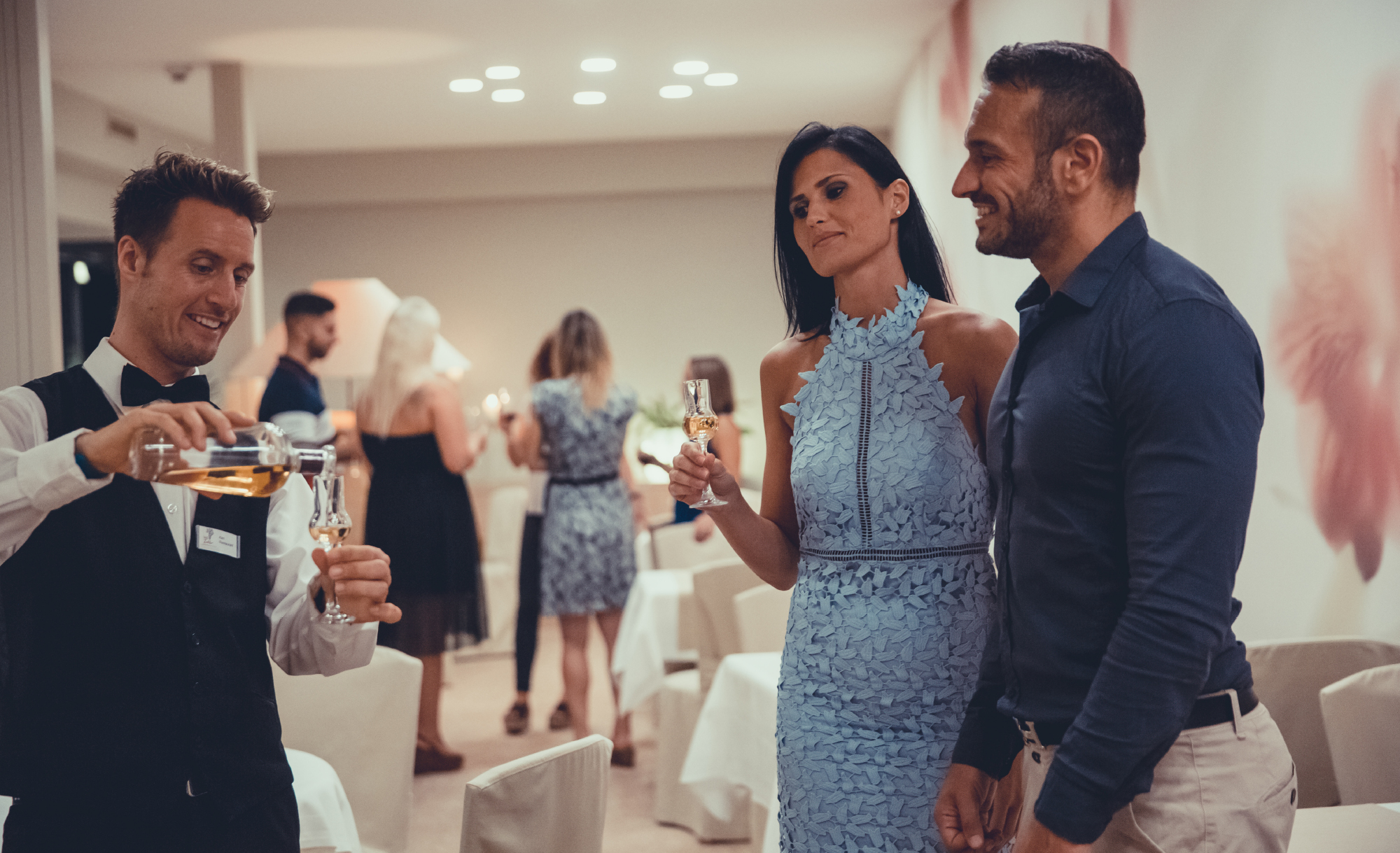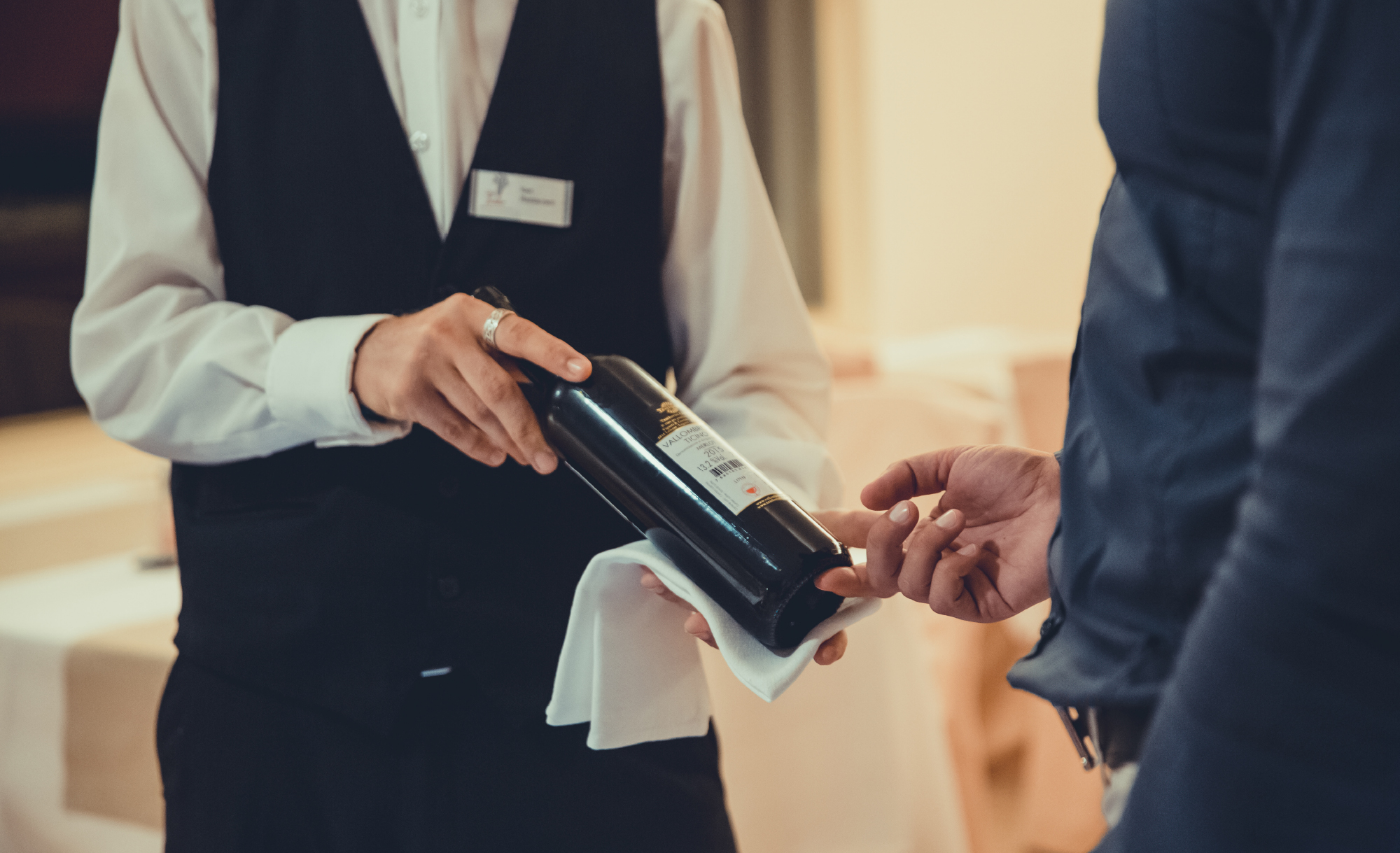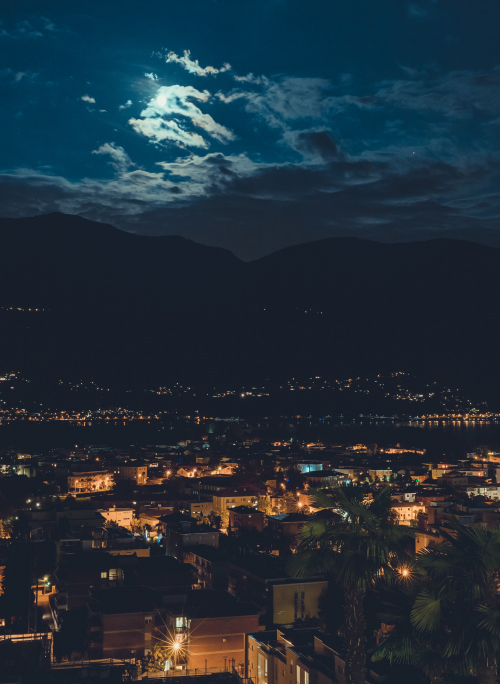 You are not so hungry today? No problem! Our Snackcarte provide you with tasty aperitivi and appetizer. For special diets or intolerances we have always an alternative ready.
Koffeemaschine in every room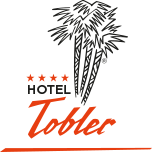 The copyright for all contents of this website is owned by Hotel Tobler, Ascona